Final Fantasy creator's iOS tower-defense Blade Guardian due next week
Party Wave cruises over to Android the same day.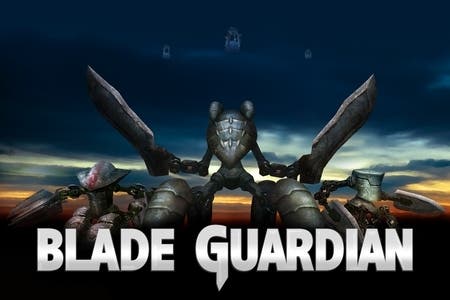 Final Fantasy creator Hironobu Sakaguchi's next iOS game at his studio Mistwalker is Blade Guardian, a real-time tower-defense strategy title due on 1st October, the developer tweeted.
Not much is known about it at this point, but you can get a decent idea for the sort of game it is at its Japanese website. It seems to have an element of offense too as the website noted you can "start attacking enemy aliens and their nests by releasing Blades [maneuvering units] from transportation."
It also suggests an action component where you can transform Blades into spheres which can be rolled around using the gyro sensor to defeat enemies.
The last game by Sakaguchi was the iOS surfing title Party Wave, which just so happens to also be coming out 1st October on Android, according to the developer's twitter announcement.
Check out the first screens of Blade Guardian below.