Final Fantasy 7 Remake for £25, Skyward Sword HD for £35 and more top game deals
Scarlet Nexus! Star Wars Jedi: Fallen Order! Sakuna: Of Rice and Ruin!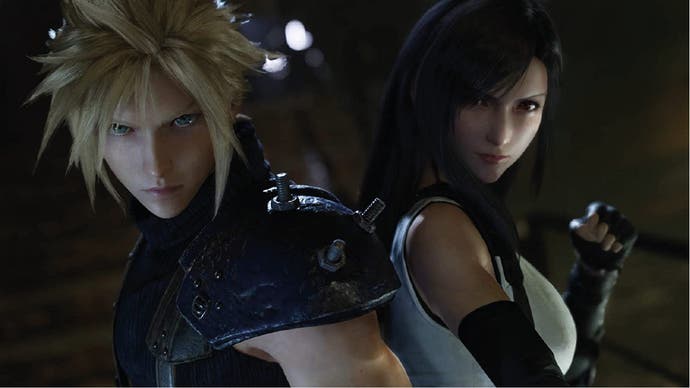 If you've been waiting for a great game to come down in price, now's your chance to snap up some savings. We've been scouring the net to find today's best deals and we've spotted price drops on some of the latest games at Amazon, Currys and more with discounts as big as 60 percent.
One of our favourite deals is 24 percent off Final Fantasy 7 Remake on PS4 - which also features a free PS5 upgrade. It's now just £24.99 at Amazon - making it cheaper to buy the PS4 version and the Yuffie DLC separately.
However, if you prefer to have both the game and the DLC in one hassle-free purchase, you can pick up a copy of Final Fantasy 7 Remake Intergrade on PS5 for a discounted price of £41.99 at Amazon.
Last week, customers went wild for the price slash on Star Wars Jedi: Fallen Order on PS4 at Amazon. It's not as cheap as before. but the game is still enjoying a discount as one of Amazon's Deals of the Day. It's now £19.99 on PC and £17.99 as an Xbox download code.
It Takes Two, one of the best co-op games we've played in a long while is now £20.83 on both Xbox and PS4 at Amazon. For a game packed with imaginative gameplay, a diverse cast and heartfelt story, this is great value for money.
Another great bargain making our list is £23 off Scarlet Nexus on PS4 and PS5, making it £31.99 at Amazon. There's also £20 off Scarlet Nexus on Xbox.
Currys is also treating its customers to a small discount off The Legend of Zelda: Skyward Sword HD for Switch. Normally £39.99, the Switch game is now £34.99 when using the code 'FNDDGAME' at the checkout.
The remaster was only released on 16 July, 2021 so for a new Nintendo title, it's not a saving to be shrugged at. If you're not interested in revisiting this game, there are probably a number of other games you can redeem the code against.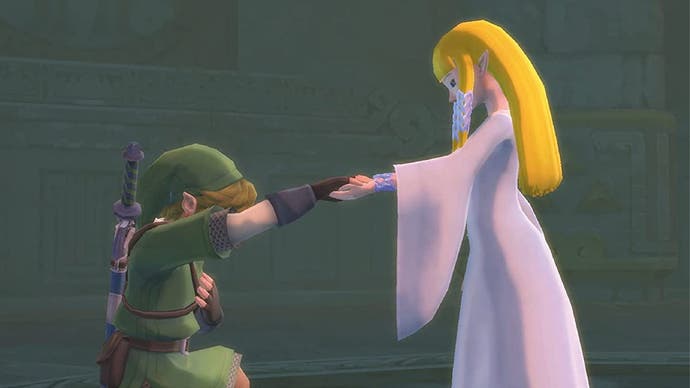 Other games we've seen on offer include Sakuna: Of Rice and Ruin on PS4 and Nintendo Switch for £24.99 at Argos. The side-scrolling action RPG is a perfect blend of combat, crafting and farming, and a great game to play if you're waiting for the release of Rune Factory 5.
That's all we've found so far this week but we will, of course keep you updated on any other bargains worth a mention! Also, please let us know in the comments if you've spotted a deal we've missed and we can take a look!
We'll be highlighting even more gaming bargains in the form of discounts and promotions on our Jelly Deals website and over on our Twitter.