Final Fantasy 13-2 demo coming to PSN
Plus, Asura's Wrath, Grand Slam Tennis 2.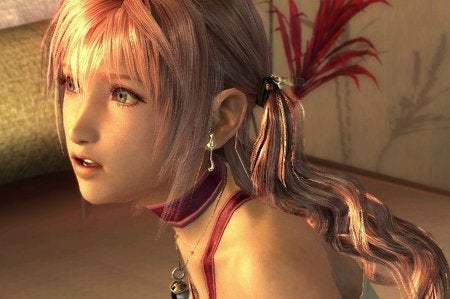 Sony has given word that a Final Fantasy 13-2 demo will be released on PS3.
PSN users can also look forward to samples of Asura's Wrath, Under Siege, Wanted Corp and Grand Slam Tennis 2.
No dates were put on the demos, but with Final Fantasy 13-2 due in early February, a demo can be expected fairly soon.
The news spilled from the US Official PlayStation Blogcast, posted on the US PlayStation blog.
The news, therefore, relates to the US PSN Store. But faking your identity to gain access to US content isn't terrifically difficult. It also bodes well for separate European demos of the above games.
Final Fantasy 13-2 has already been released in Japan, where it's selling healthily, but not remarkably.