FIFA 18 on Switch won't have the Journey, but does get FUT and co-op Seasons
Futsies.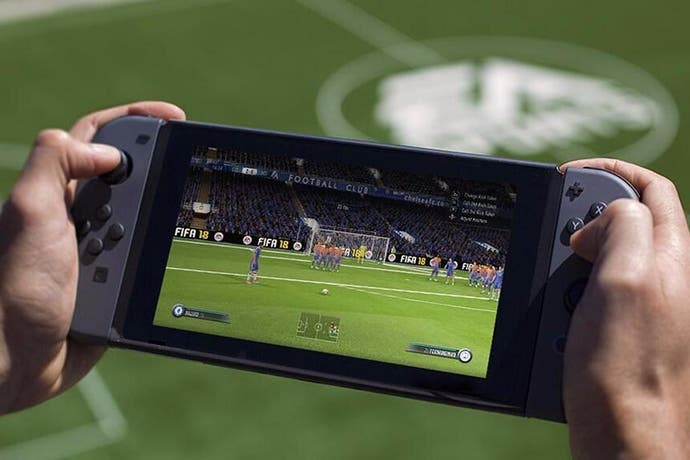 FIFA 18 - referred to officially, it seems, as EA Sports FIFA 18 on Nintendo Switch - will have almost every mode available in the console and PC versions.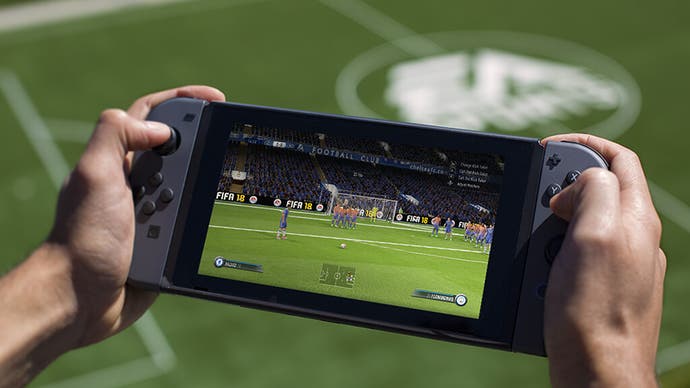 Ultimate Team and the new Icons mode - a replacement for the previously Xbox-exclusive Legends - make the cut, as do the likes of Squad Building Challenges, Draft mode, Online and Offline Seasons, Tournaments, and a new mode called Local Seasons.
All we know about Local Seasons so far is that it'll feature the ability to play it across two Switch consoles, likely as a form of co-op Seasons mode you can play with a friend. According to EA FIFA 18 on Switch will run at 1080p when docked, and at 720p handheld.
The big exclusion, of course, is The Journey - and it's follow up for FIFA 18, Hunter Returns. That's predictably absent, likely due to the Nintendo Switch's lack of ability to run the demanding Frostbite engine.
Still, a full-fledged FUT on the go? Not bad.