Fan-made Pokémon Uranium pulled after 1.5m downloads
Ninetail years in the making.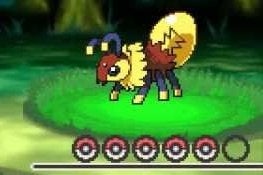 A hugely-popular fan-made Pokémon game has been pulled offline after hitting 1.5m downloads.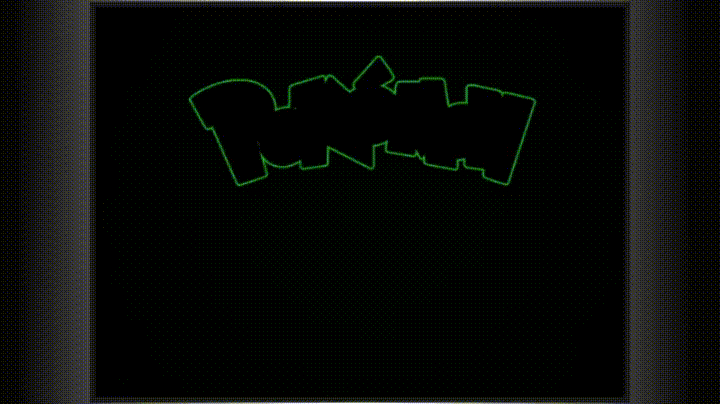 Nintendo lawyers began targeting Pokémon Uranium with takedown notices over the weekend. Pre-empting a messy legal challenge, its creators have simply removed the game's download links from their site.
Uranium was only released last Wednesday - following a staggering nine years of development work.
A PC game based upon the main handheld series' 2D installments, Uranium has more than 100 unique Pokémon to collect, a huge region to explore and a couple of nifty new features.
The game lets you seamlessly battle and trade online. You can talk to your Pokémon. A new Pokémon type, Nuclear, is featured. And did we mention you can talk to your Pokémon?
Thanks in part to the current Pokémon Go craze, Uranium caught the attention of Pokéfans across the internet and has been widely shared over the past few days.
The fact it is no longer available to download direct from the Pokémon Uranium site will likely pose no problem to anyone who still wishes to find a copy.
And it's no surprise Nintendo isn't happy with the game, either. The company's legal team has been kept busy recently with Pokémon Go-related rip-offs but also other more talented fan work - such as the recent Metroid 2 fan remake.
Here's the statement from Pokémon Uranium's creators in full:
If you're still playing Pokémon Go, Eurogamer has everything you need to become a Pokémon master. Or, if you're feeling retro, the N64 classic Pokémon Snap is getting a re-release this week on Wii U.