Fallout 76's beta programme starts in October
Xbox One first, other platforms to follow.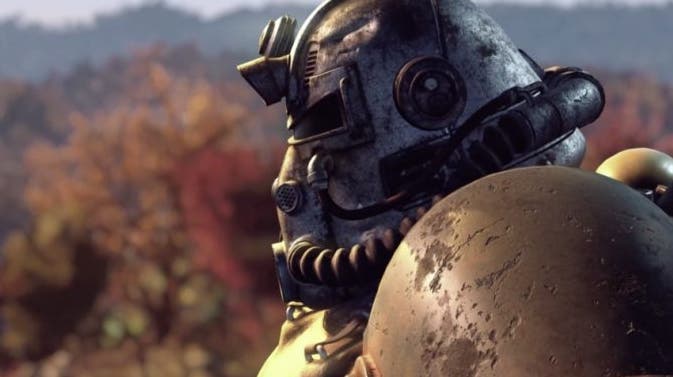 Bethesda has revealed that the beta for its upcoming online survival game Fallout 76 will begin this October.
As previously announced, Xbox One players will be the first to gain access to Fallout 76's beta, with PS4 and PC owners to follow. Exact timings will be announced through Bethesda's various social media channels.
And how do interested parties get involved? According to a new forum post by Bethesda's community administrator, the publisher will be selecting players to participate in the beta from a larger pool, and the plan is to "start small and grow over time as we prepare for launch".
In order to qualify for selection, players must have pre-ordered the game "at a participating retailer". Everyone that pre-orders on the PlayStation Store, Xbox Store, or Bethesda.net will automatically be enrolled in the beta programme, but those that pre-order elsewhere and receive a redemption code will need to register it to a Bethesda.net account.
The publisher notes that everyone with a qualifying Fallout 76 pre-order will eventually be included in the beta. Further details can be found in Bethesda's Fallout 76 beta FAQ.
Fallout 76 is scheduled to launch on PC, PlayStation 4, and Xbox One on November 14th.