Expect two SWTOR expansions in 2014
This MMO, Vader way?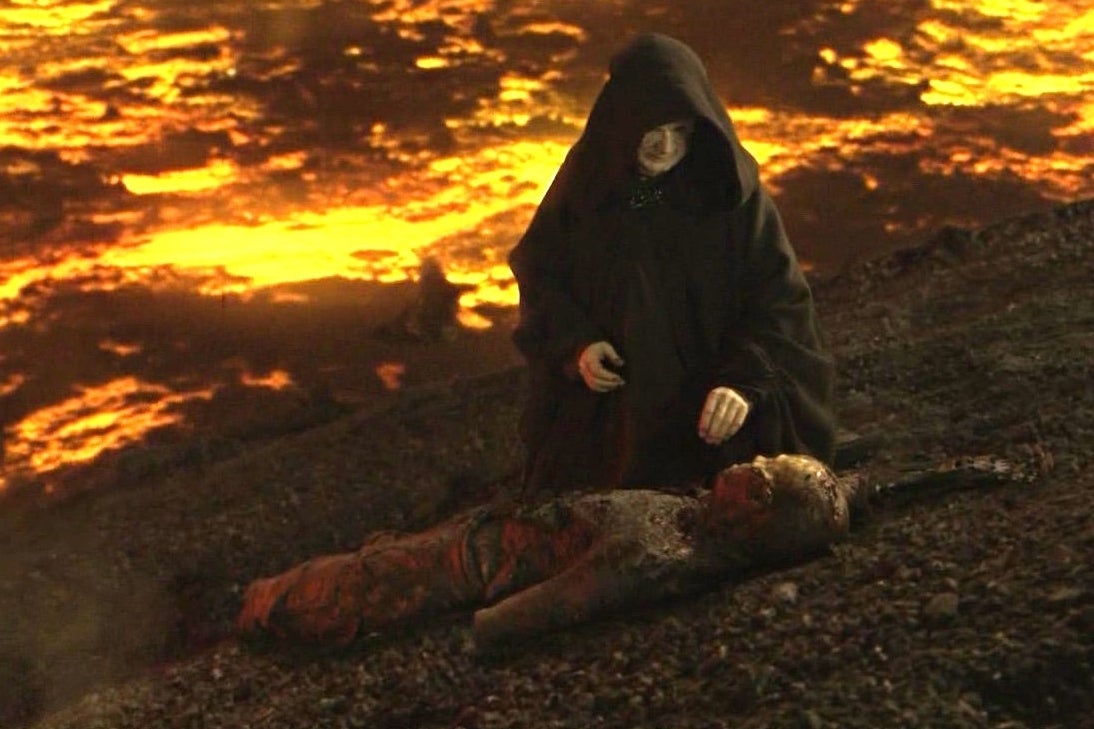 Look! Over there! It's Star Wars: The Old Republic being still alive and shouting about it.
Shouting about two new expansions coming this year, in fact. "Expect to see two digital expansions in 2014 just like you did last year, with one similar to Galactic Starfighter in scope and one more closely resembling Rise of the Hutt Cartel," wrote senior producer Bruce Maclean on the game's website.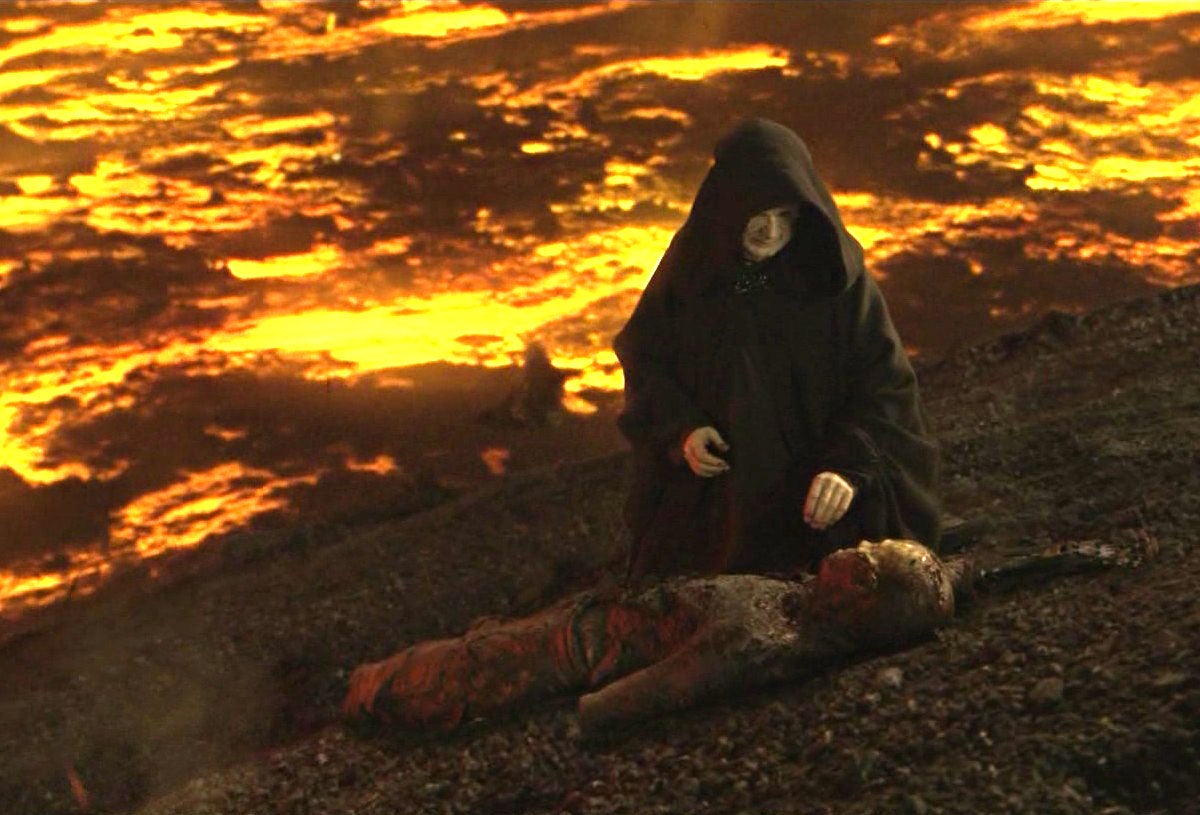 That's in addition to new PVP seasons, Flashpoints (dungeons), Operations (raids), new gear, performance improvements and class changes.
Maclean also said SWTOR would move to a once-every-three-weeks routine for minor bug fixing updates, and to a nine-week routine for more meaty updates.
Closer at hand - Luke Skywalker's hand - there's the Galactic Starfighter expansion launch for free-to-play players tomorrow, 4th February. This is the spaceship dogfighting expansion.
On 14th March there's a double XP weekend, then on 8th April there's a content patch taking the game to version 2.7. On 10th June there will be an even more significant content patch in version 2.8, but not all the details are ready to be shared. More specific bits and bobs are listed in Maclean's letter.
Star Wars: The Old Republic struggled as a subscription MMO and then struggled initially as a free-to-play MMO.