Excitebike returns in Mario Kart 8 DLC track footage
On course for release next month.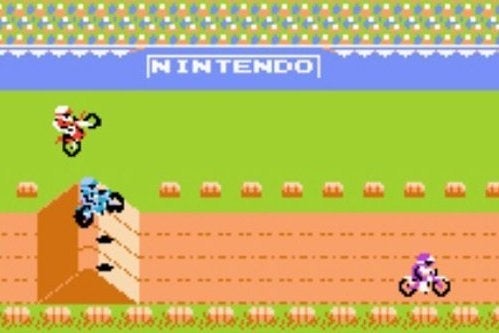 Nintendo has shown off another playable track from Mario Kart 8's upcoming first DLC.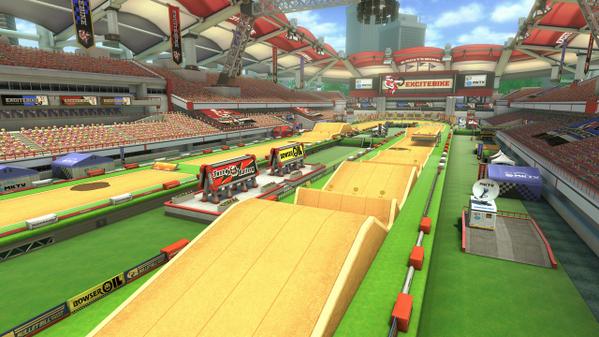 Excitebike Arena features an oval track similar to that found in Nintendo's classic NES racer, with ramps and mud pits to jump and avoid.
The shape of the course is similar to GameCube favourite Baby Park - although on a larger scale and with added hazards.
Nintendo's first Mario Kart 8 DLC is due out at some point in November and will also include an as-yet unrevealed F-Zero track. GameCube favourite Yoshi Circuit and Wii course Wario's Gold Mine are also being remastered for inclusion.
Three new racers (Link from the Zelda series, Tanooki Mario and Cat Peach) plus four new vehicles will also be included.