Ex-BioWare devs launch Kickstarter for action-RPG Mooncrest
Story driven game features "Souls-style" combat and adventure game puzzles.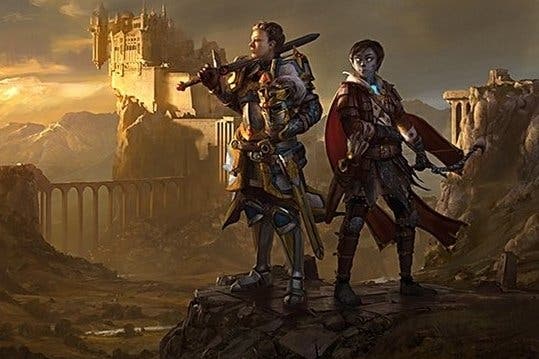 Last month a quintet of ex-BioWare developers announced that they'd be making an RPG called Mooncrest that would combine the combat of a Souls game with the puzzles of a point-and-click adventure and the story-driven nature of a BioWare title. Now, Mooncrest's Kickstarter campaign has launched.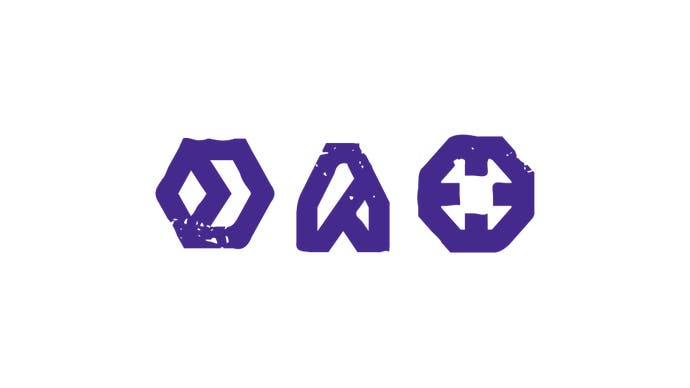 On the storytelling side of things, Mooncrest sounds like a blend of a more typical BioWare RPG with something like Prince of Persia: The Sands of Time wherein the bulk of the story centers around the relationship between its two principle leads. Players will assume the role of Sera, a young paladin from Mooncrest embarking on her first adventure. As such, she's a naive, idealistic sort. Early on she'll cross paths with a "streetsmart outcast" Pirotase, who challenges her more conservative views. Players will spend the entirety of the game with Piratose as the two tackle morally questionable conundrums.
Like recent BioWare RPGs, Mooncrest will feature "cinematic conversations" as players tackle sticky situations and make tough choices that influence the two lead characters' relationships with each other and the rest of the world.
When it comes to Mooncrest's action components, developer KnightMayor isn't shy about where its inspiration lies with its "'Souls-style" combat. "Inspired by the Souls series style of combat, those that carefully consider their movements will survive while the impetuous and short-sighted will earn only a place amongst the dead," the developer explained. There will even be a stamina gauge dictating your possible actions.
It won't be a total carbon-copy of Souls' combat, however, as Mooncrest will offer an AI companion in the form of Pirotase. So that's new.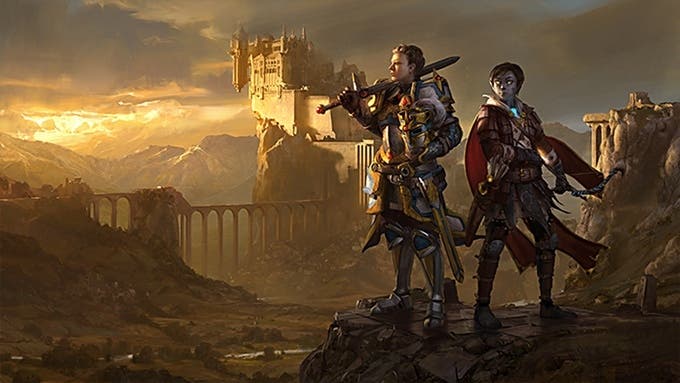 The emphasis on oldschool adventure game puzzles sounds like a daring retro throwback that was largely absent in BioWare's output. "We believe that a great gaming experience tests the player on several different levels and we look forward to bringing puzzles back as an integral component of the game's design," KnightMayor stated. "Our goal is to present our challenges in an intuitive and contextually sensible way, allowing you to focus on solutions without having to resort to a trial-and-error approach."
KnightMayor is looking for $400k to fund Mooncrest. That may seem rather low, but the developer seems confident in its approach as it's spent the better part of a year putting its business plan together. "We have spent almost a year in preproduction on Mooncrest prototyping systems, designing a new fantasy setting, and laying the groundwork for our company," the developer explained. It also plans to outsource a lot of its development to freelancers to trim development costs.
Early birds can claim a copy of Mooncrest for PC upon its estimated February 2017 release. If it hits its $425 stretch goal, there will be Mac and Linux versions too.
Having just launched today, Mooncrest has only raised $9,592 so far, but it has until 3rd September to make the rest.