Ex-BioShock dev's horror game Perception is coming to PS4
Sound move.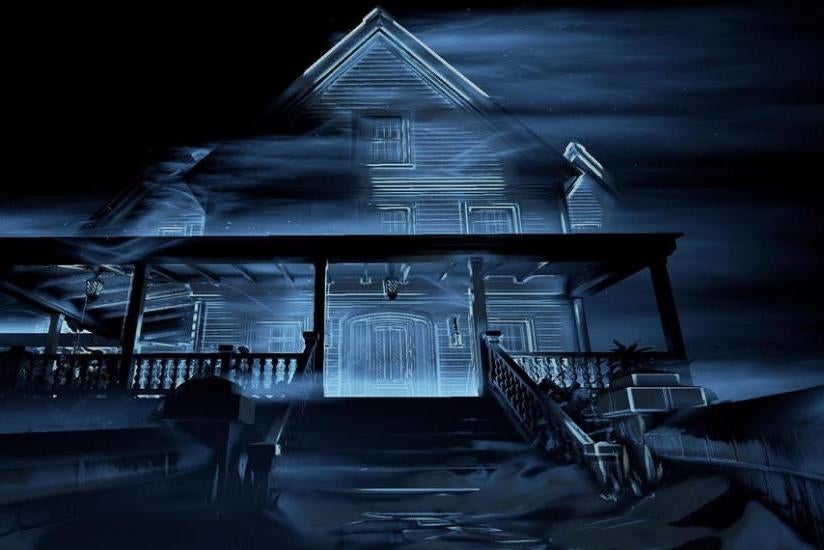 Back in 2015 a handful of former BioShock and Dead Space developers announced an ambitious horror game about a blind woman called Perception. Now that game is confirmed for a PS4 release via publisher Feardemic.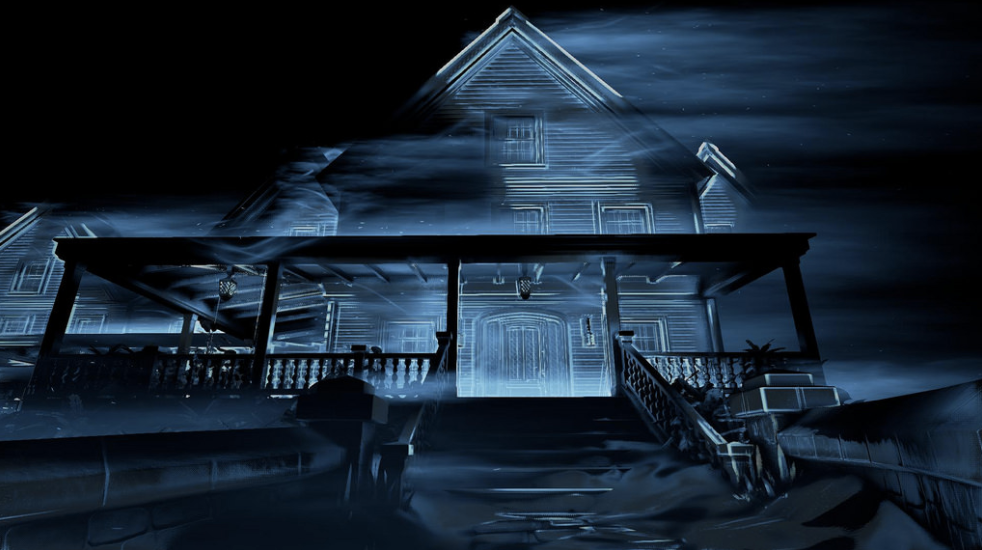 Perception follows the exploits of a blind woman named Cassie tasked with exploring a cursed New England manor that has haunted her dreams.
Since Cassie is blind, she envisions the world via echolocation. As such, the player's vision is intentionally obfuscated lest they make noise to reveal flashes of visual information. Clacking your cane will provide a fleeting colourless glimpse of your surroundings, while tossing objects about will do the same.
The downside to this is that it makes your location known to enemies, including a creature called the Presence, who will stalk you throughout the adventure like a certain xenomorph in Alien: Isolation.
The game will also jump through several time periods as Cassie attempts to unlock this mystery.
Perception is the brainchild of Irrational Games' veteran Bill Gardner, who's best known for his work on the Welcome to Rapture, Medical Pavilion and Fort Frolic levels from the original BioShock. This latest project initially launched on Kickstarter where it raised $168k.