Everybody's Golf lands PS4 release date
Don't be putt off.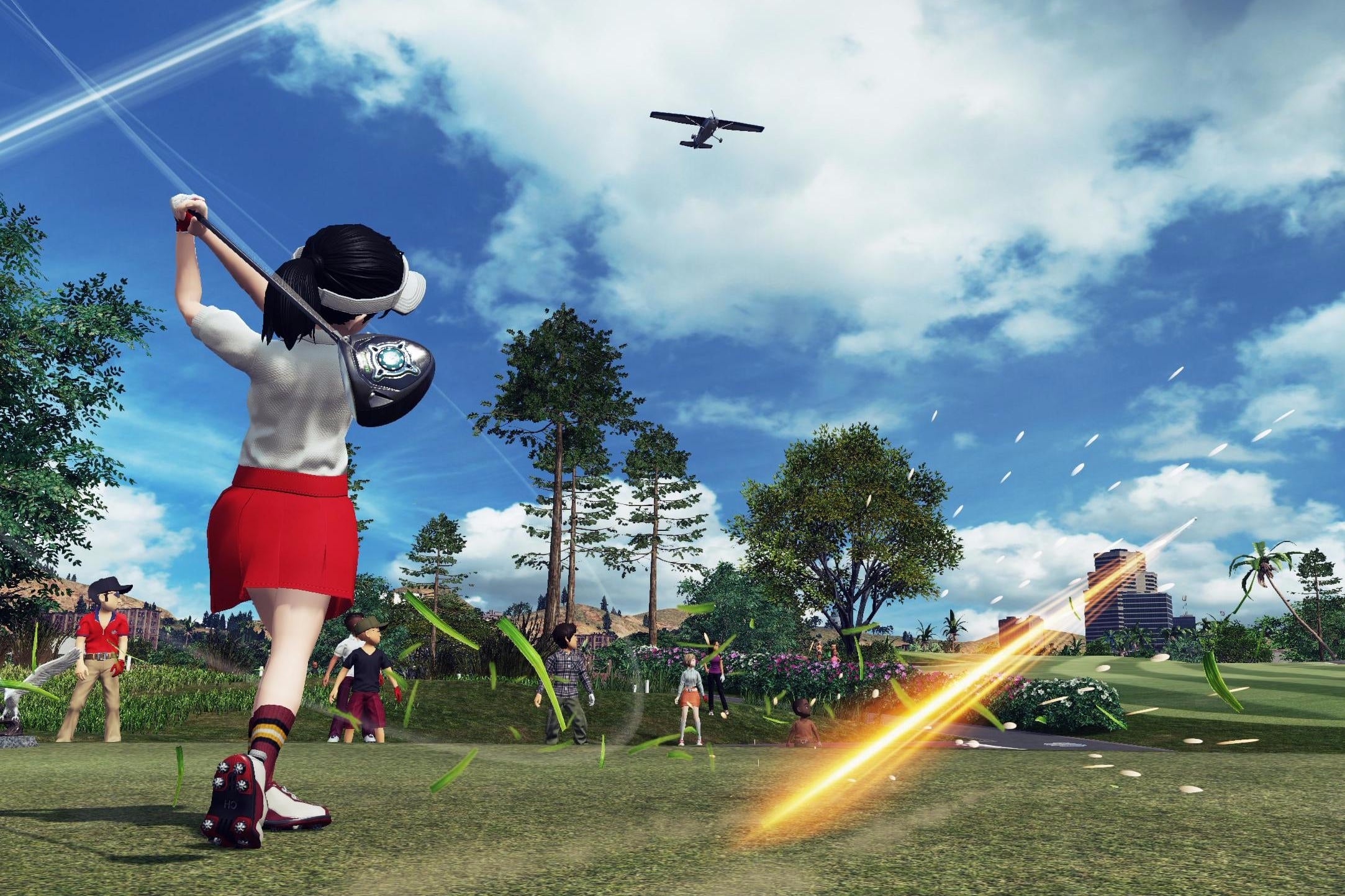 Everybody's favourite golf franchise Everybody's Golf returns with the launch of its latest game - also titled Everybody's Golf - for everybody in Europe on 30th August.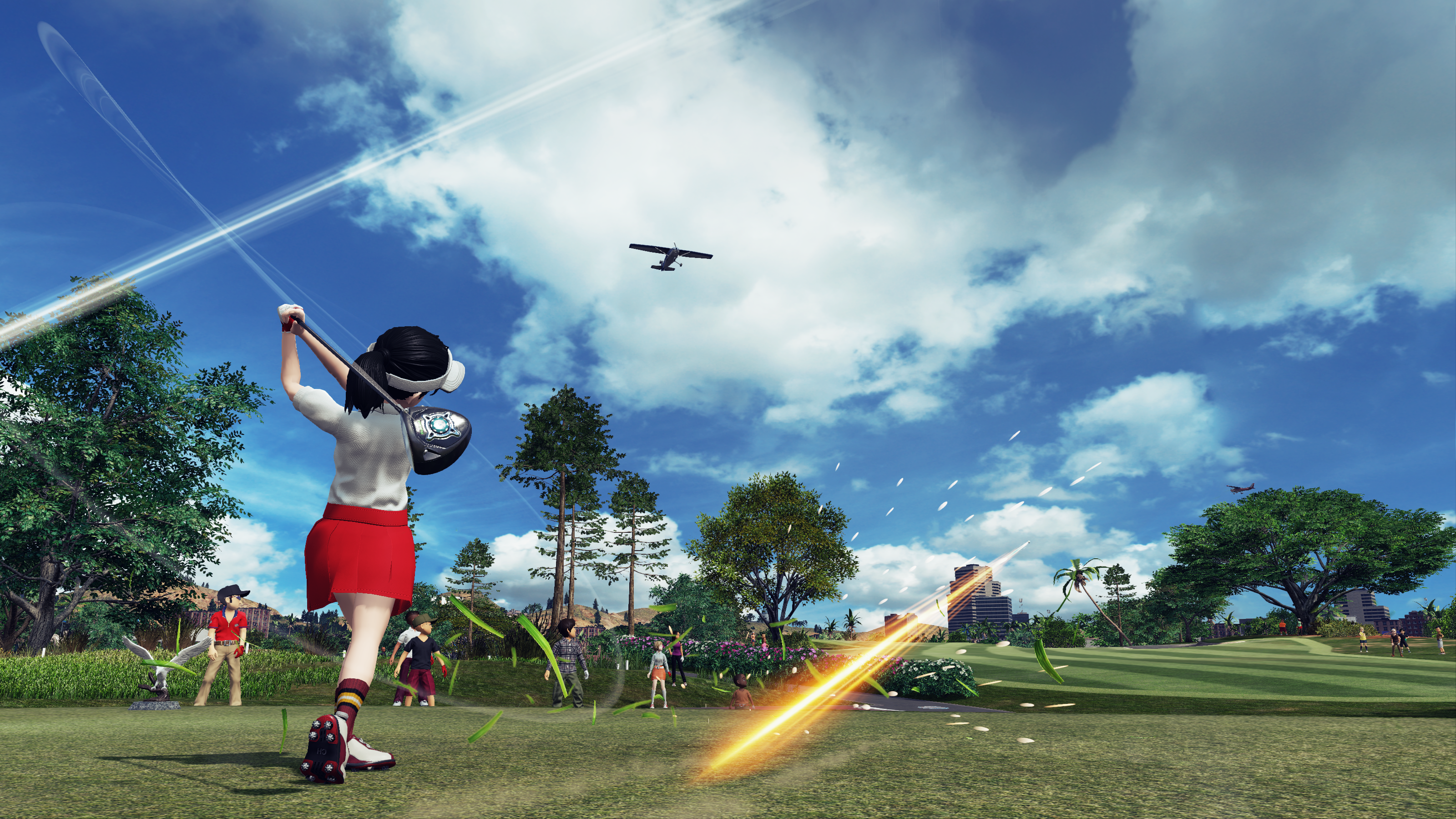 (Everybody in North America, you can buy the game on 29th August instead.)
New features include character customisation, online play and... fishing. And buggy racing. And "treasure hunting". All of which are definitely not golf.
In Japan, Everybody's Golf is named Hot Shots Golf and Sony's golfing series is now 20 years old. To celebrate, you will soon be able to place a pre-order for some in-game bonuses: a 20th anniversary course, premium golf kart, a couple of exclusive costume items and a PS4 dashboard theme.
There's a closed beta for the game's online modes, too, set to take place between 26th to 28th May, although Sony hasn't said yet how you can sign up.