Eurogamer readers' top 50 games of 2020 voting
Have your say in our annual round-up of your favourites of the year.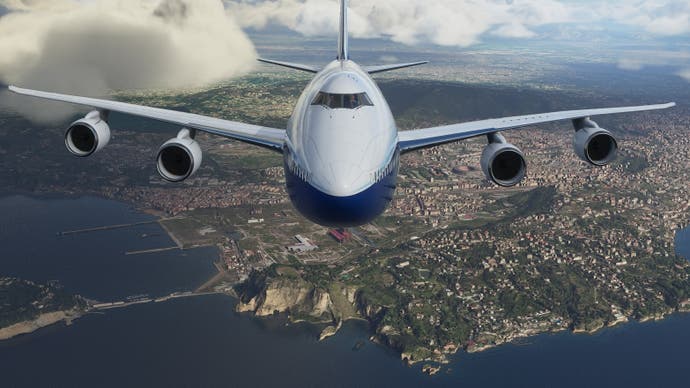 It wouldn't be Christmas without a bit of bickering between us all, and in time-honoured fashion we're letting you have it out as put together your top 50 games of the year.
We'll be compiling the results and your comments for publication over the Christmas break, with submissions open until 5pm GMT on Wednesday 16th December. Have fun with it, and thanks for being with us throughout the year!