What's the deal with Auto Chess?
Check it out mate.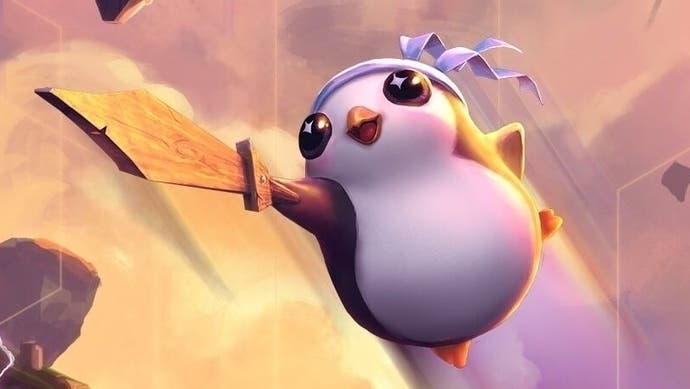 The latest episode of the Eurogamer Podcast is all about Auto Chess - games such as Teamfight Tactics and Dota Underlords - which has become the next big thing on PC, and a bandwagon several big publishers are jumping on.
Guides editor Matthew Reynolds asks in-house experts deputy editor Wesley Yin-Poole and Metabomb's Ed Thorne what makes them so captivating, as well as them explaining why the Auto Chess name doesn't make sense, and after going a little off the rails with our dream Auto Chess line-ups (any suggestions better than Pokémon or - the dream - Star Trek?) the best way to get started if you wanted to play yourself.
Want to read more? Connor Makar recently wrote a piece on which is the best Auto Chess game for you, while Chris Tapsell has been writing various guides, including a Teamfight Tactics item cheat sheet and Teamfight Tactics tier list.
If you enjoyed the episode, consider giving us a review on your podcast service of choice, and you can listen more if you subscribe to one of the following services, where there's a new episode every other Thursday:
Thanks for listening!