Eurogamer announces Spore Week!
Final game explored and explained.
Earth took seven days (reportedly), but Spore has taken more like seven years - probably longer - and yet emerges from extensive, relatively serene development on 5th September as one of the most anticipated games of the year.
To celebrate its impending arrival, Eurogamer grabbed the nearest aeroplane and flew halfway round the world to interrogate developer Maxis and investigate the finished game at length - and then flew back to bring you Spore Week: a collection of impressions, assets and interviews from our exclusive studio tour.
We'll have new additions throughout the week, but to kick off we have an exclusive, extensive interview with Maxis co-founder and chief designer Will Wright, the brains behind SimCity, The Sims, Spore and some of the best speeches we've ever heard. We know some of you prefer to watch these things rather than reading them, so we've laid out the options for you: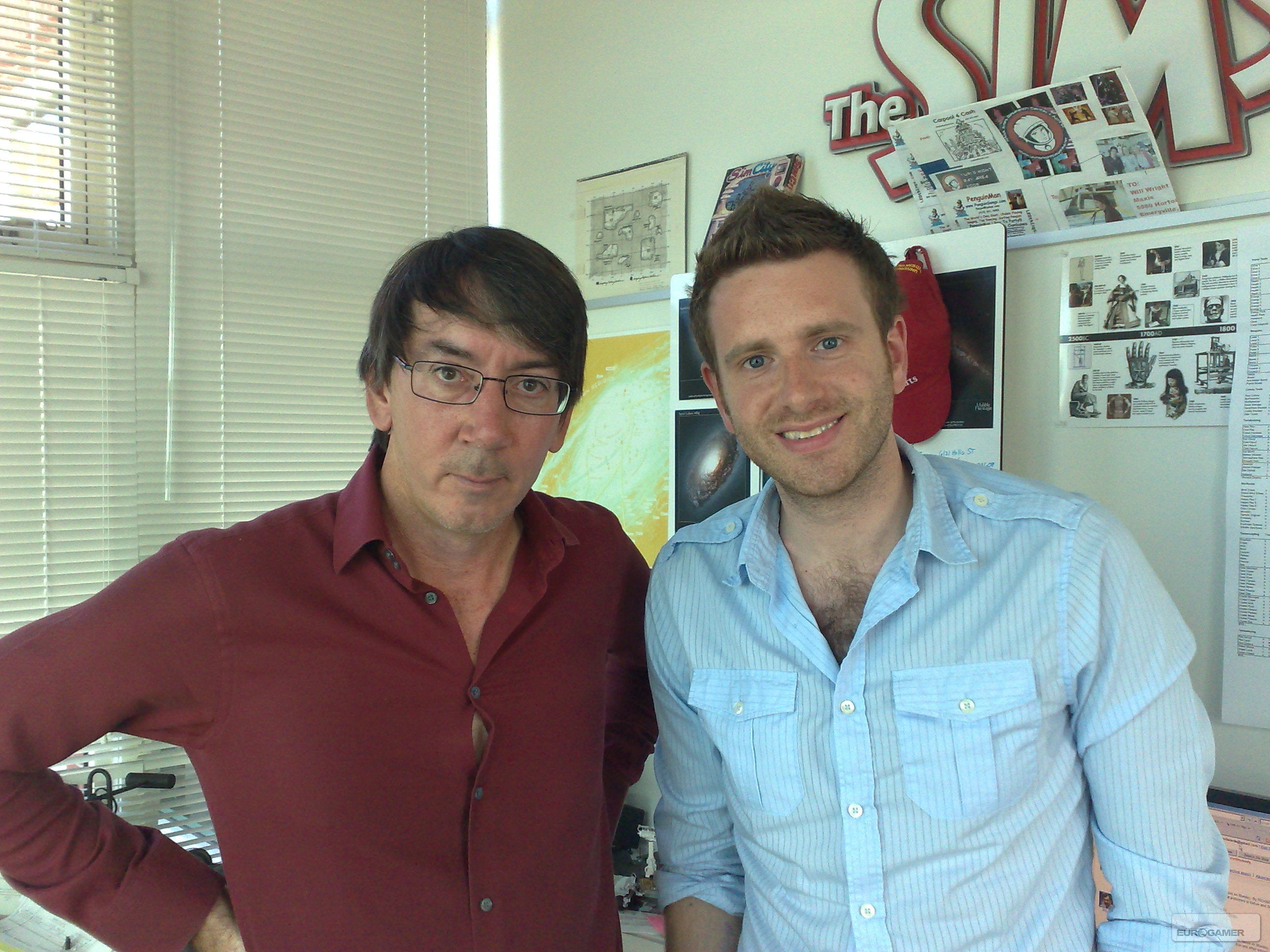 We've also arranged an exclusive competition to have your Spore creature made into a real-life desktop model, which runs all week. We'll be bringing you the winner and their creature on Friday - and then in a few weeks' time when EA's sculpting department is finished, we'll show you the result.
And of course we'll be back tomorrow with more. And the next day. Look out for our thoughts on the final PC and DS games, as well as a full Maxis studio tour TV show and more. And don't forget to check out our full review of Spore closer to its 5th September release.