Epic Games Store quietly opens shop in China
Tim-id.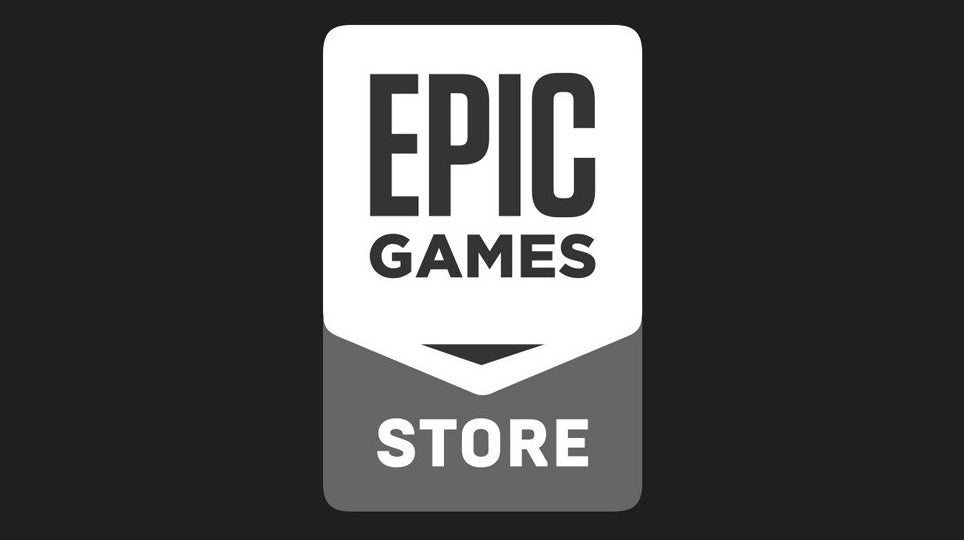 Blink and you might have missed it, but the Epic Games Store has popped up in China - and players can now use local payment methods to buy games.
As reported by Chinese website TechWeb (and spotted by PCGamesN), Chinese customers can purchase games using local payment methods such as Alipay and Wechat - although credit cards cannot yet be used. TechWeb also notes China appears to be a low-cost region, with games such as Metro Exodus and Borderlands priced significantly lower than in North America. You can have a little peep at the site over here.
When contacted by PCGamesN for comment, Epic Games said "we look at Epic Games store as a global service and want to make it available to players in every region we can".
This doesn't really explain why the launch has been so low-key, and this has led to speculation that the company doesn't want to draw attention from the Chinese government - which has recently been tightening its video game approvals process. It's an odd situation, as earlier this year Epic Games said its Chinese office made it "sensitive to what is legal and what is not", adding "the way our competitor operates offshore is not legal in China" (via Venturebeat).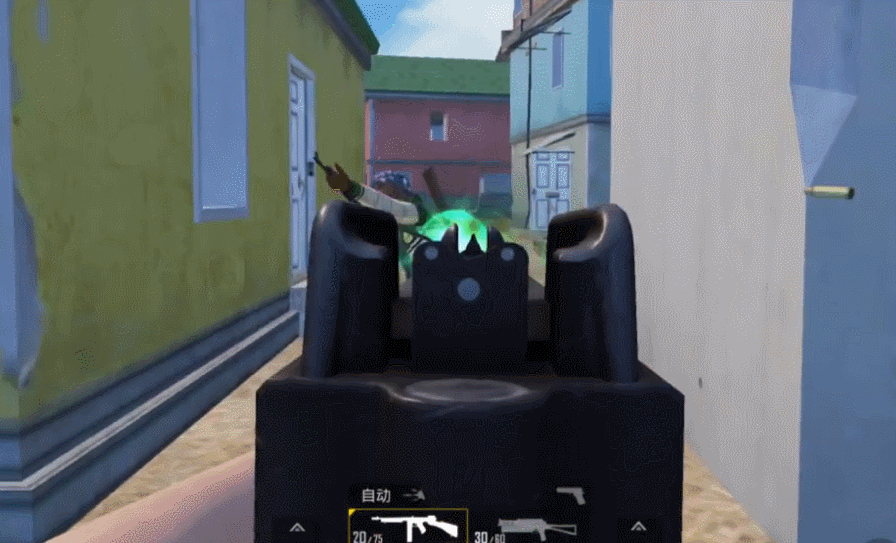 Steam, meanwhile, has been accessible in China for several years in an unofficial capacity. Last year it was announced that Valve had formed a partnership with a Chinese company to allow the storefront to launch officially, but no set date was given, and we've yet to hear anything since (via The Verge). It also seems likely that version will launch with government-approved censorship: the type that recently saw Tencent re-launch PUBG Mobile as Game for Peace.
In any case, the move into the Chinese market is a natural one for Epic, as the PC gaming community there is pretty damn large. Only two weeks ago, game market research firm Niko Partners reported there are now more Chinese PC online gamers than the entire population of the United States. In financial terms, annual revenues from PC online gaming in China will reach $16bn (£12.5bn) by 2023.
In other Epic Games Store news, the company has launched its first-ever major sale, which is currently offering customers £10 off all games over £13.99.