Epic launches its own version of the Steam summer sale
With £10 off every game over £13.99.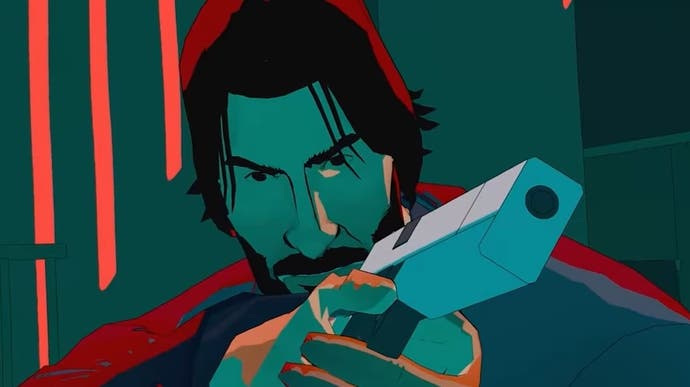 If you thought things were bad enough when the Steam summer sale rolls around, there's now a rival contender for your wallet. The Epic Games Store has launched its first major games sale - with an almost aggressive level of discounts.
Oh, and it's called the Epic Mega Sale, which sounds like it needs to be shouted down a megaphone.
Epic is currently offering discounts of up to 75 per cent, along with £10 off every game previously priced £13.99 and above - which the company says comes "courtesy of Epic". That's probably just as well, as pre-order titles such as John Wick Hex and Afterparty (normally £15.99 each) are now £4.39. The devs certainly wouldn't make much of a profit on that.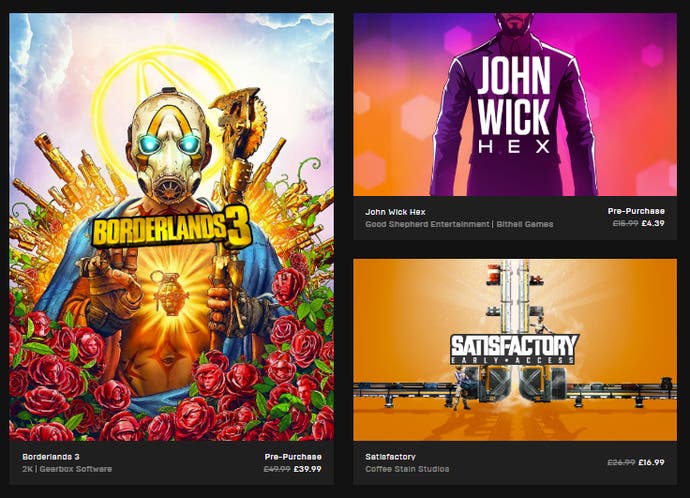 If you happened to buy one of the discounted titles between 2nd and 15th May, Epic will also refund you the difference in price between what you paid then and during the sale - including that extra £10 off. Customers who pre-ordered titles that haven't launched yet will similarly be refunded £10.
You've got to assume some of that Fortnite money is helping to subsidise the discounts on offer here: and I doubt this would ever be a sustainable business model for a typical digital storefront. Will we see discounts like this on a regular basis? Who knows - but until then, you've got until 13th June to take advantage of the current ones.