China bans blood, poker and imperial history in latest video game crackdown
It's a bit of A negative.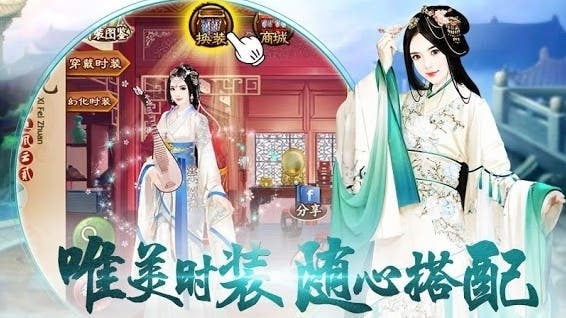 As anyone following the weird and wacky world of video game regulation will know, the games industry hasn't been having the best year in China. After temporarily freezing game approvals and blaming games for causing eyesight problems, the Chinese government chose to restrict playtime for kids, even using police databases to enforce the rules.
At long last, the approvals freeze has finally been replaced with a new process, but fewer games will be approved - and titles with pools of blood, corpses, gambling and imperial schemes will no longer be given licences.
As detailed in the new approval process guidelines (via Gizmodo), games with corpses and pools of blood of any colour will no longer be accepted. This means developers can't simply change the colour to get around the problems, so if you were expecting rainbow fountains in Mortal Kombat 11, you're going to be disappointed.
The changes also mean games inspired by China's imperial history will be rejected. According to TechCrunch, this includes "gongdou" (harem scheming) and "guandou" (palace official competition). China has a complicated relationship with its imperial past, as while historical soap operas are enormously popular in the country for displaying a vision of Chinese primacy, they simultaneously clash with "socialist" values introduced in the Communist Revolution. In January this year several of these soap operas were mysteriously taken off air - and it looks like imperial games are set to follow suit.
Publishers are also being asked to consider how their games present Chinese culture and values.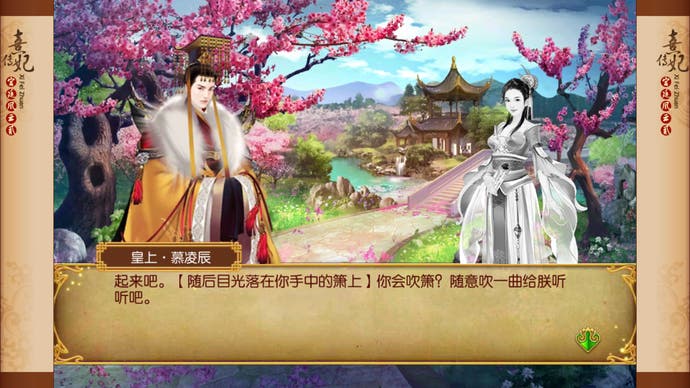 Meanwhile, games with gambling themes are also taking a hit, as no digital poker or Mahjong titles will be approved. The government is simultaneously cracking down on physical poker, which from 1st June can no longer be played online, and all social media promotion of the game will be banned. Apparently the reason for this stems from concerns over the illegal gambling scene in China.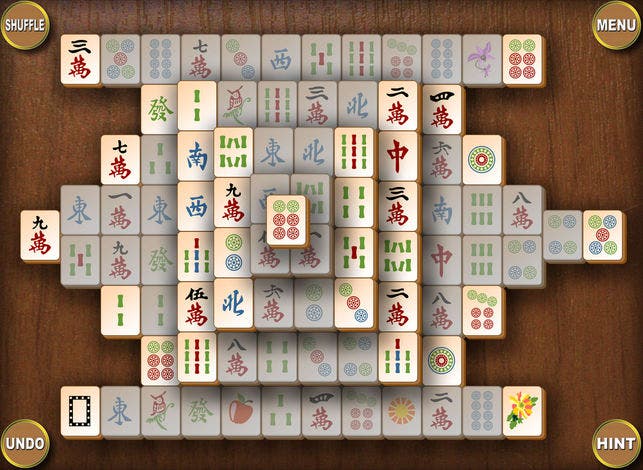 The rules will demand drastic changes from many developers, who will have to adapt to the new regulations to get their games approved. Given the Chinese games market currently produces an estimated $30bn in annual revenue, it's probably still worth it.