Epic announces eight new Epic Games store exclusives
Manifold Garden! Wattam! The Alto Collection! More!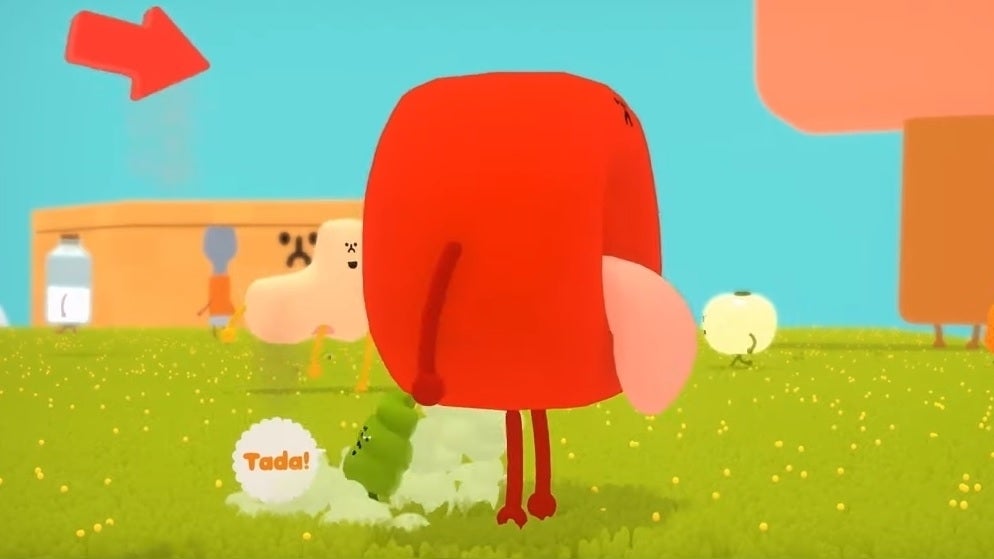 Epic has announced eight new Epic Games store exclusives.
Here's the list:
Ooblets
No Straight Roads
Manifold Garden
Superliminal
Wattam
The Alto Collection
Airborne Kingdom
The Eternal Cylinder
Ooblets developer Glumberland had already announced it had signed a deal with Epic to bring its game to PC exclusively on Epic's store.
The Alto Collection brings together endless runner snowboarding games Alto's Adventure and Alto's Odyssey to PC for the first time.
Wattam is the new game from Katamari Damacy designer Keita Takahashi.
No Straight Roads is directed by Wan Hazmer, lead game designer of Final Fantasy 15,
Manifold Garden is a first-person puzzle game developed by American artist William Chyr, who detailed the decision to sign with Epic in a tweet, below.
Superliminal is a forced perspective game from Pillow Castle.
Airborne Kingdom is a city sim about building a flying town. And The Eternal Cylinder is a survival game from Zeno Clash developer ACE Team.
Most of these games are also coming to consoles, so we're talking about a period of PC exclusivity on the Epic Games store here. Release dates are yet to be announced.