Embracer Group shuts down former Square Enix Montréal studio
Just weeks after rebranding it as Onoma.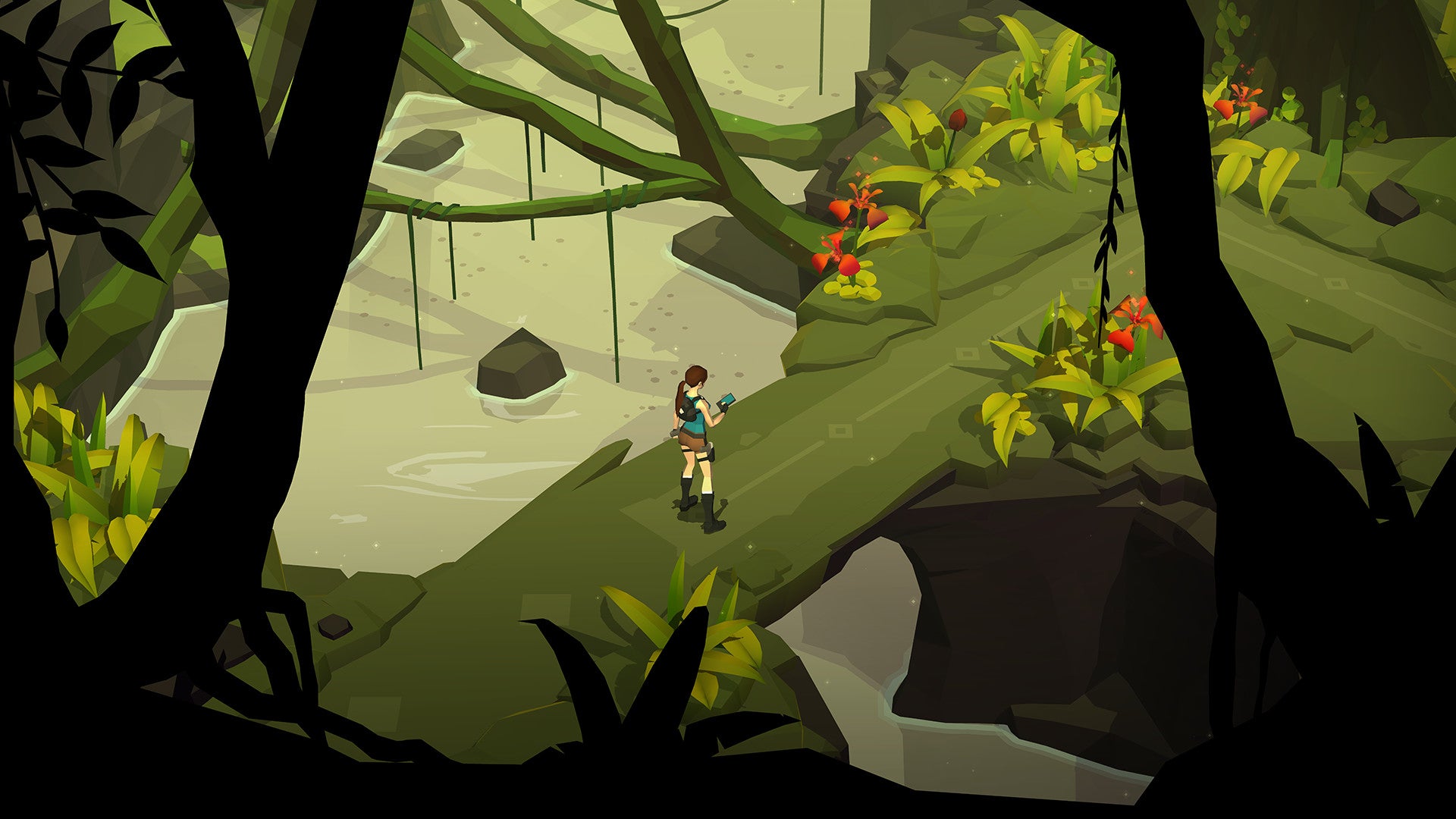 Embracer Group is closing its down Square Enix Montréal studio - which it purchased as part of a $300m USD deal with Square Enix back in May - just weeks after rebranding it Studio Onoma.
In its Square Enix Montréal guise, Onama was a predominantly mobile-focused developer, perhaps best known for its Go series of puzzles games. It was working on Tomb Raider Reloaded, Avatar Generations, and a new Space Invaders game when it was acquired by Embracer Group alongside Crystal Dynamics and Eidos-Montréal in May.
As reported by Bloomberg, however, Embracer Group today informed staff it will be closing the studio in a move the company says will affect around 200 employees. Bloomberg's sources claim some members of the Onama team will be transferred to Eidos-Montréal, although it's unclear how many employees will be left without jobs following today's news.
Onama's closure is said to be driven by Embracer Group's decision to pivot away from mobile titles exclusively toward PC and consoles, as well as a larger cost-cutting initiative within the company. The latter has reportedly also resulted in the cancellataion of a new Eidos-Montréal project, described as a Stranger-Things-inspired "kids on bikes" game in a tweet from Bloomberg journalist Jason Schreier.
A second unannounced IP in development at the studio is said to have been reduced in scope, while a new entry in the Deus Ex series is reportedly in the "very, very early" stages. Additionally, Bloomberg says Eidos-Montréal will be partnering with Microsoft to help develop a number of titles, including Playground Games' Fable reboot, which hasn't been seen since its announcement in 2020.