Fable reboot announced for Xbox Series X and PC
A new beginning.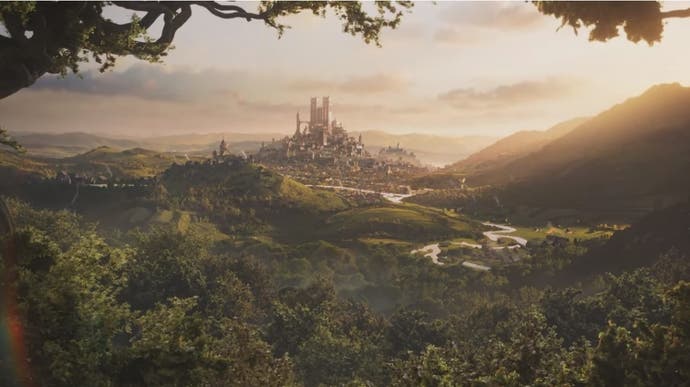 Microsoft has finally announced Fable for Xbox Series X and PC.
The reboot was described as "a new beginning" for the fantasy franchise, and is developed by Forza Horizon studio Playground Games.
Microsoft announced Fable during its Xbox Series X reveal, confirming a report from Eurogamer in January 2018.
At the time, we'd heard this new Fable was a story and character-focused open-world role-playing game, backed by a significant investment from Microsoft in UK studio Playground's second studio in Leamington Spa, Warwickshire.
Microsoft's announcement of Fable comes four years after it shut down Fable creator Lionhead and cancelled Fable Legends. Fable Legends, unlike previous Fable games, was designed as a free-to-play "game as a service", with a heavy focus on multiplayer (for more on how that went down, check out our extensive investigation into Lionhead's demise).