Elite Dangerous merging Horizons expansion into base game ahead of Odyssey launch
Existing Horizons owners get exclusive paint job.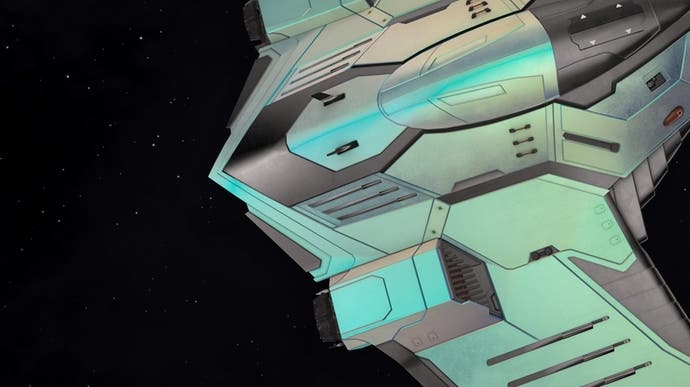 Frontier Developments has announced it will be merging Elite Dangerous' first paid expansion, Horizons, into the core space sim experience from 27th October on PS4, Xbox One, and PC.
Horizons originally launched back in 2015, and eventually delivered five themed content updates by the time development wrapped up at the tail-end of 2017. The complete list of additions delivered as part of Horizons is expansive, but include the likes of planetary landings and ground vehicles, weapons and module engineering, ship-launched fighters, passenger transportation ships and missions, customisable avatars, multi-crew co-op play, and Thargoids.
Previously, players needed to pay an additional £19.99 or thereabouts to access the above content as part of the Horizons expansion, but from 27th October it'll be available to all current and future owners of Elite Dangerous' base game, with no additional purchase required.
Presumably in anticipation of the odd furrowed brow, Frontier is giving everyone that purchased the Horizons expansion prior to its removal from sale on 26th October, the exclusive, and actually surprisingly tasteful, Azure paint job. The developer says this is compatible with all 41 ships currently in-game, and here's one of them now: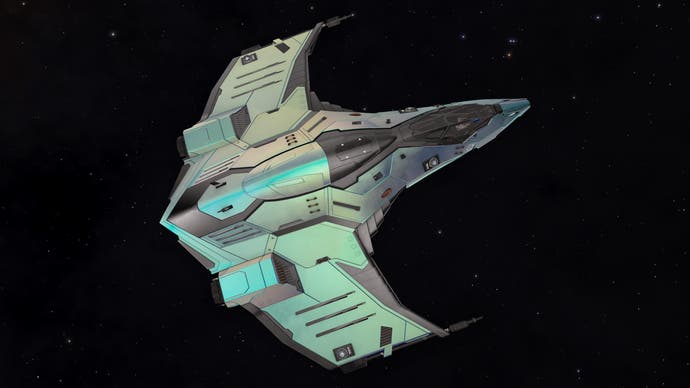 Frontier's decision to fold Horizons into Elite Dangerous' base game comes ahead of next year's much-hyped Odyssey paid expansion. Odyssey's major selling point is that Commanders will, for the first time, be able to leave their ships upon landing on certain planets in order to explore on foot, scan vegetation for valuable data, and indulge in the likes of first-person combat.