EA's fantastic Origin On the House program is no more
It's been "retired".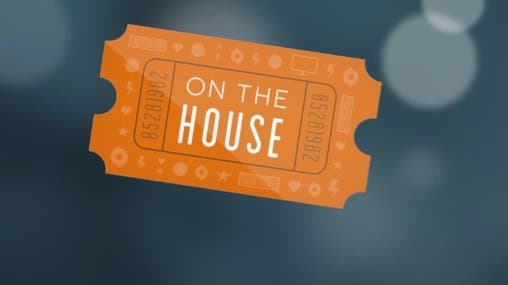 EA has quietly canned the Origin On the House program.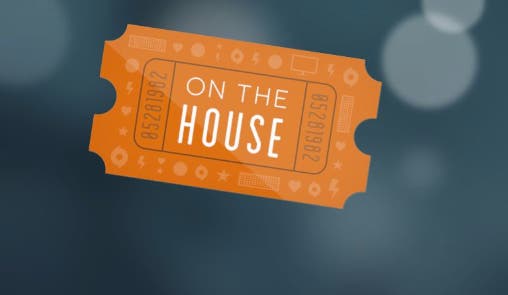 Redditor Mattmo831 noticed the On the House link redirects to Origin Access, and EA followed up to confirm the promotion had been "retired".
"Origin On the House has been retired and games will no longer be offered through the program," EA told PC Gamer. "This change won't affect any games players downloaded from the service prior to that date - those are theirs to keep forever.
"Even though this chapter of On the House is coming to an end, we're happy that we got to introduce so many great games to our awesome players. We're constantly looking for ways to improve our service and give our users an even better experience, and we thank everyone for being part of our community."
Origin On the House kicked off in March 2014, when EA gave away Dead Space. Since then Peggle, Command & Conquer Red Alert 2, Dragon Age Origins, Dungeon Keeper, Mass Effect 2, Battlefield 3 and more were given away.
"We're gamers, too," EA said when On the House launched. "We appreciate you making Origin your gaming home... and besides, who doesn't like free stuff?"
On the House's closure comes as EA launches its new Premier membership tier for PC games-on-demand subscription service Origin Access. Premier, which launches on 30th July, gives subscribers unlimited access to all new EA games. Indeed, EA's decision to shut down On the House might have been to do with making The Vault, a catalogue of older PC games open to Basic Origin Access subscribers, more appealing.