Premier tier for EA's Origin Access PC subscription service launches next week
Gives unlimited access to all new EA games.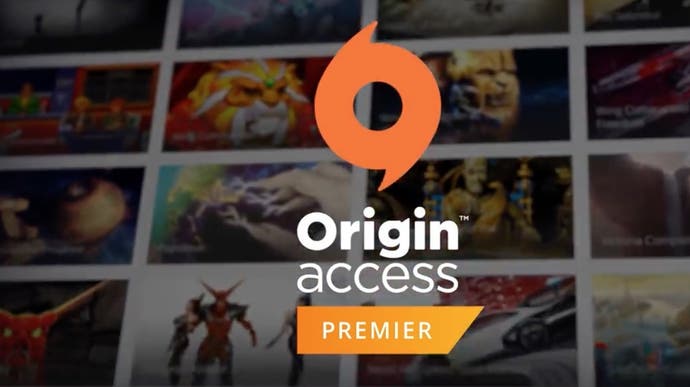 EA has announced that its new Premier membership tier for PC games-on-demand subscription service Origin Access will launch next week, on July 30th - giving subscribers unlimited access to all new EA games.
EA's new Premier membership (which was unveiled at E3 earlier this year) had its launch date confirmed during the publisher's Q1 2019 earnings conference call, held on July 26th. Further details about Premier have now appeared on EA's website.
Once Premier is introduced next week, existing Origin Access membership accounts will be rebranded as Basic, although their benefits will remain the same as before. That is, Basic subscribers will have access to EA's growing library of older PC titles, known as The Vault, access to Play First Trials (enabling members to play new games for up to ten hours, starting five days before launch), plus a 10% discount on purchases made on the Origin Store.
Premier offers all of that, but with one significant difference: it does away with Play First Trials and instead offers full, unlimited access to EA's latest games, again starting five days before launch. In other words (in a similar manner to Microsoft's Xbox Game Pass), as long as you remain a Premier subscriber, you won't have to pay to play any new EA titles on PC, including the likes of Battlefield V, FIFA 19, and Anthem.
EA previously revealed that membership to Origin Access' new Premier tier would cost £14.99 a month or £89.99 a year. By way of contrast, what will soon become the Basic subscription tier currently costs £3.99 a month or £19.99 a year.