EA details UFC 2, cover star revealed as Ronda Rousey
First female fighter to feature on front of box.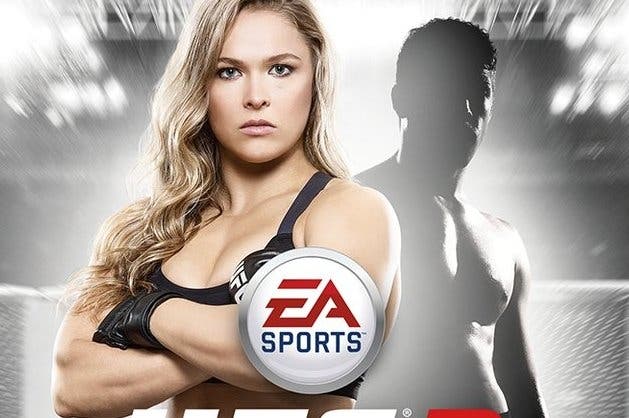 EA Sports has given us our first good look at UFC 2, which launches for PlayStation 4 and Xbox One in spring 2016.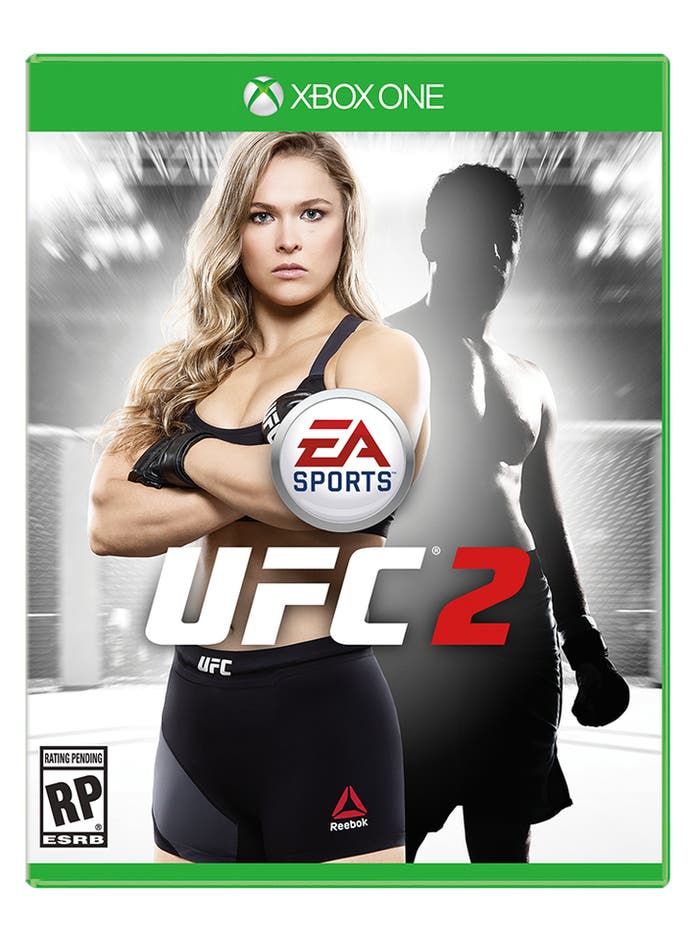 The developer has today revealed UFC 2's cover star - the sports' hugely popular Ronda Rousey - and detailed some of the five major game modes.
Career mode now lets you create female players for the first time ever in a UFC title, while there's a new Title Chase system for Online Championships.
KO Mode will, unsurprisingly, focus on knockouts. And then there's the UFC Ultimate Team and Custom Event Creator modes.
EA has also trumpeted the title's new knockout physics system and improved grappling.
And, if you watch the video below, you'll likely notice the new hair physics.
Take a look at the game's virtual version of Rousey: