Dying Light gets a January release date
Pre-orders include multiplayer DLC where you plays as a zombie.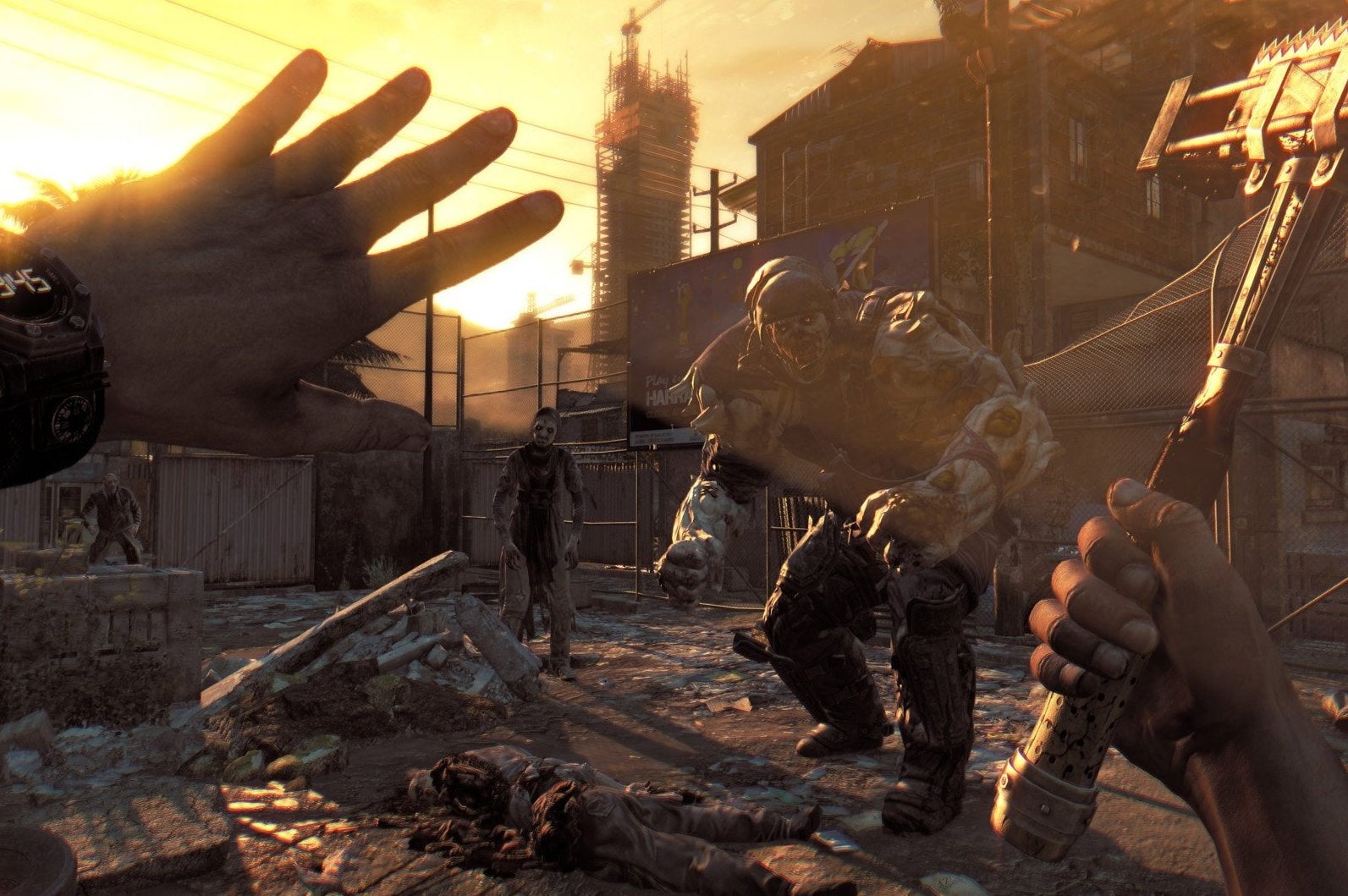 Techland's open-world parkour and stealth zombie adventure Dying Light is due out in Europe on 30th January on PS4, Xbox One, PS3, Xbox 360 and PC.
North Americans will receive it on 27th January.
Pre-orders come with a free DLC mode called Be the Zombie, in which you invade other players' games as a powerful class of undead called the Night Hunter.
For more on Dying Light, I went hands-on with Techland's latest at E3 where I found it a pleasant surprise. "Dying Light won't win any awards for originality, but this could be the one that gets it right," I wrote in my Dying Light preview. "It merges the most empowering elements of Mirror's Edge, Dead Rising, Just Cause 2 and Batman: Arkham City with the sandbox dynamics and light stealth of Far Cry and Assassin's Creed."