Dungeon Keeper (the old one) free on GOG
Courtesy of EA, no less.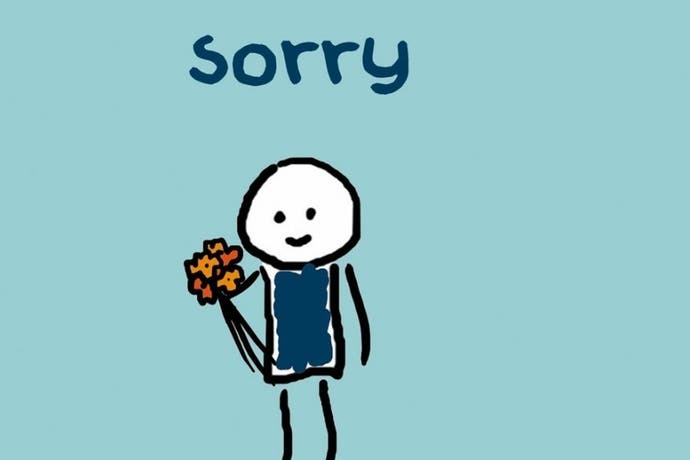 Retro-game download shop GOG is giving away the original Dungeon Keeper for free this Valentine's weekend (offer ends 11am GMT Sunday).
Specifically it's Dungeon Keeper Gold, which includes the Deeper Dungeons expansion pack. In addition, Dungeon Keeper 2 is discounted to $1.49.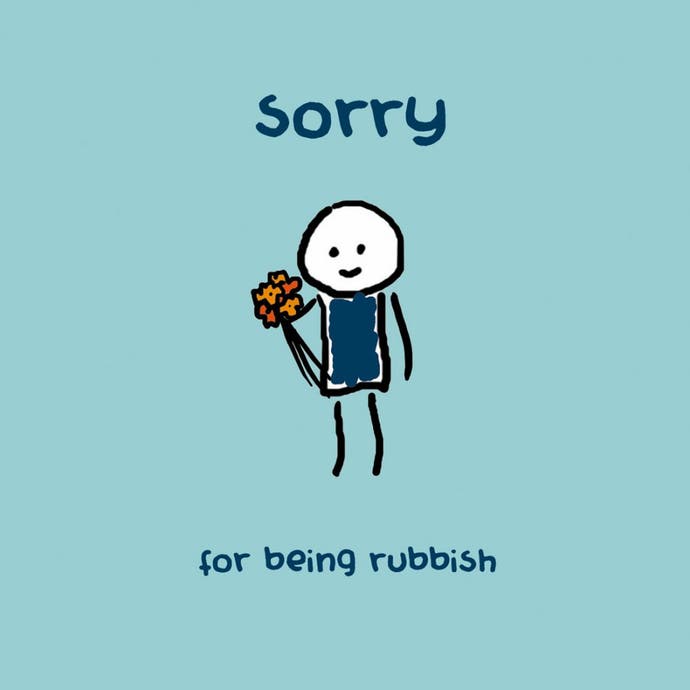 The deal is courtesy of EA - the company presumably still smarting from the pasting Dungeon Keeper mobile received. Coincidence? Is EA making... amends?
That's not all. GOG's Valentine's Day sale, themed around two-player games, includes 29 games up to 90 per cent off. There's an attractive Dungeons & Dragons bundle, too, that includes Baldur's Gate 1 and 2, Icewind Dale 1 and 2, Planescape: Torment, Neverwinter Nights, Temple of Elemental Evil, Forgotten Realms: Demon Stone and D&D: Dragonshard, all for $21.10 (a saving of 80 per cent).
Far more tempting than chocolates and flowers; your other half will agree.