Dungeon Defenders 2 arrives on Steam Early Access next month
Play for keeps.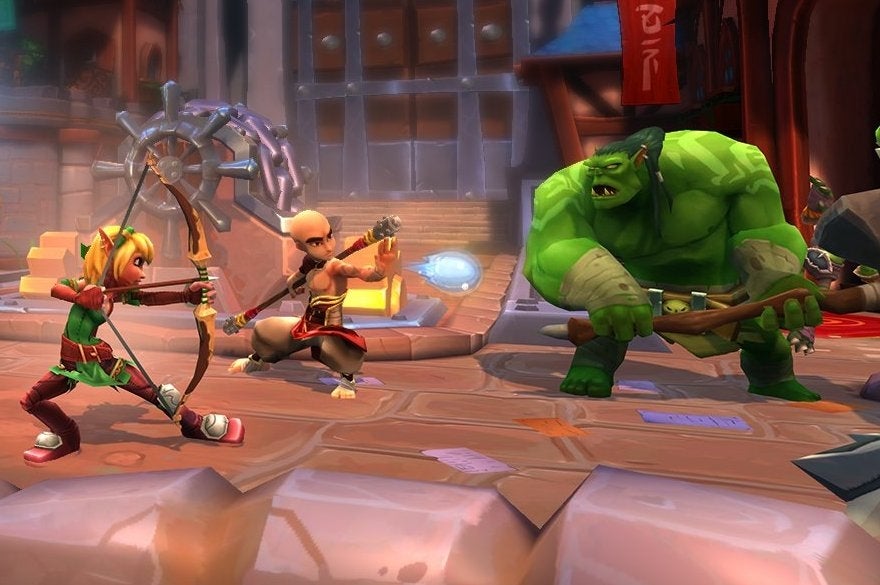 Free-to-play tower defense sequel Dungeon Defenders 2 will launch for PC via Steam Early Access on 5th December.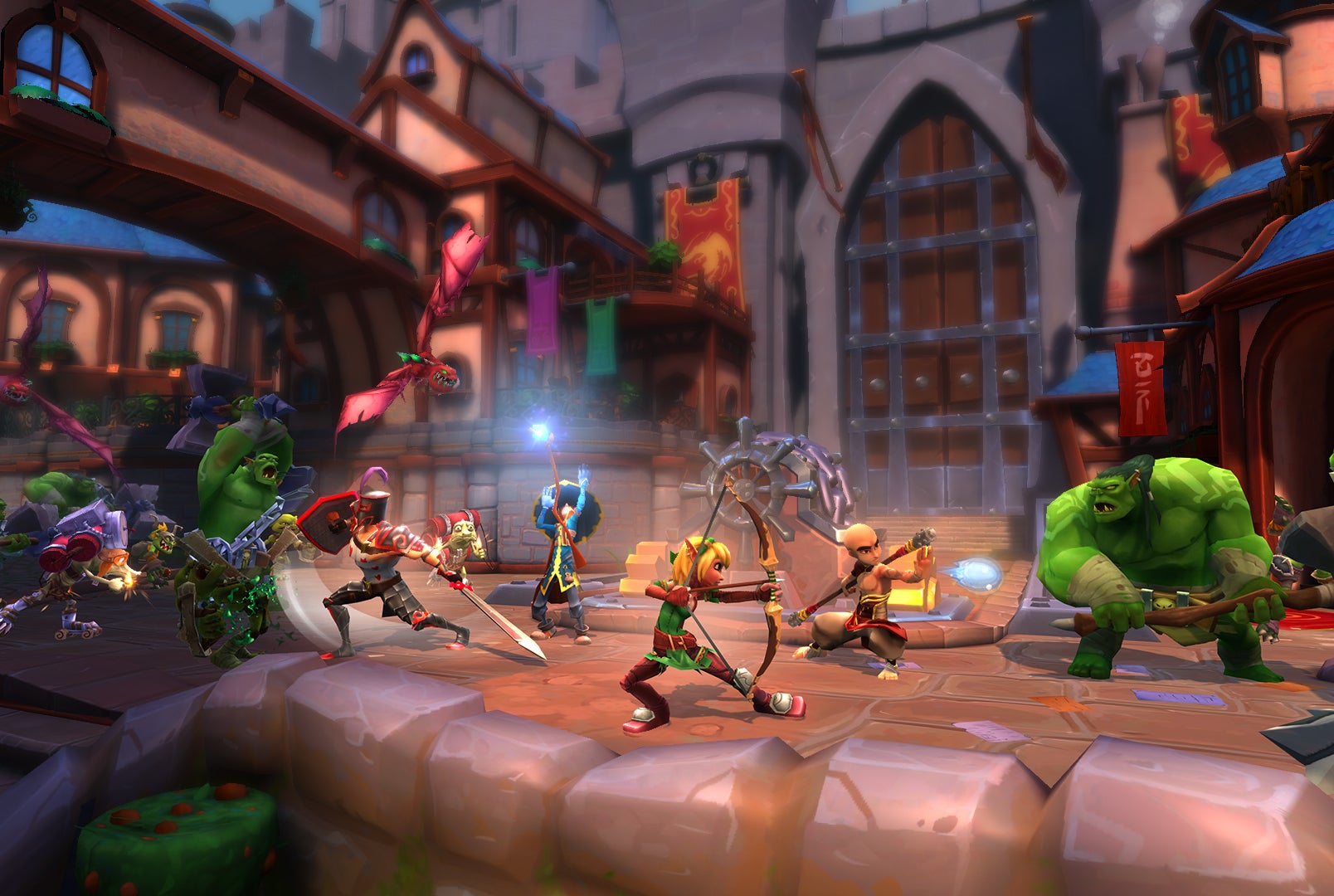 Developer Trendy Entertainment announced the news via a new teaser trailer, below.
More information is set to follow on the same date during the Geoff Keighley-fronted Game Awards 2014 (taking place instead of the usual VGAs).
The game's pre-alpha build is already available to buy direct from the developer and play in co-op with other early supporters. A five-player competitive mode is also available, albeit in closed beta.
Paid-for copies of the game currently come with a lump of in-game currency, along with a few other backer-style bonuses.
Mac, iOS, Android and web-based versions of the game are also in the works.