Driver: San Francisco dev reportedly working on a racing game called The Crew
Studio to announce new game at E3. Co-production with ex-Test Drive devs?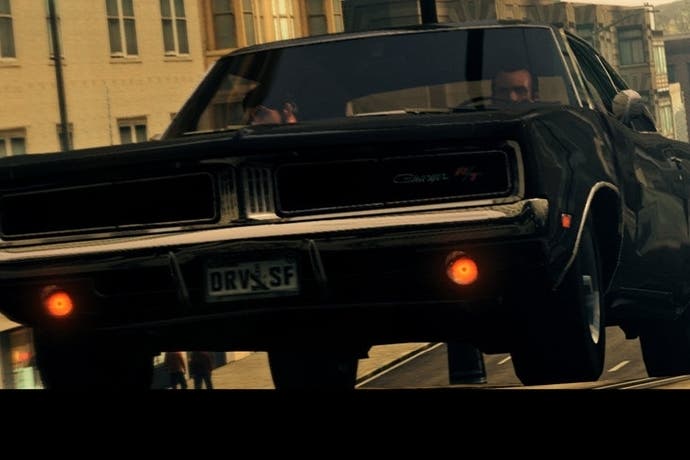 Driver: San Francisco developer Ubisoft Reflections is reportedly working on a racing game called The Crew, according to The Examiner.
The Newcastle developer is one of the many Ubisoft studios helping to create Watch Dogs, due out later this year, but a portion of the team has been free to work on a new IP.
The Crew may be a co-production between Reflections and Ivory Tower, the Lyon, France-based studio made up of staff who worked on Need for Speed, V-Rally and more recently Test Drive Unlimited while at the now shuttered Eden Games. Ivory Tower is confirmed to have secured an exclusive partnership with Ubisoft to publish its next game, which is expected to launch on current-gen and next-generation consoles as well as PC.
Managing director of Reflections Pauline Jacquey told Eurogamer at the recent Game Horizon conference that its next game will be announced at E3 in June. Other Ubisoft games set to make an appearance at E3 include Assassin's Creed 4: Black Flag, Rayman Legends, South Park: The Stick of Truth, Splinter Cell: Blacklist and Watch Dogs.
A Ubisoft spokesperson told Eurogamer it does not comment on rumour and speculation.