Dragon's Dogma Online revealed
UPDATE: First trailer released.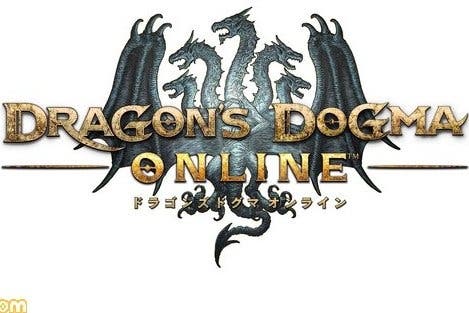 UPDATE 29/01/2015: Capcom has released the first trailer for Dragon's Dogma Online, its PlayStation 4, PlayStation 3 and PC free-to-play online action role-playing game.
In the video, below, we see a fight with a dragon from the perspective of four players, as well as a town hub.
Capcom told Eurogamer earlier this week that it had no plans to bring Dragon's Dogma Online to these shores. It's due out in Japan at some point in 2015.
ORIGINAL STORY 27/01/2015: Capcom has announced Dragon's Dogma Online, a new MMO-style entry in the fantasy role-playing game series.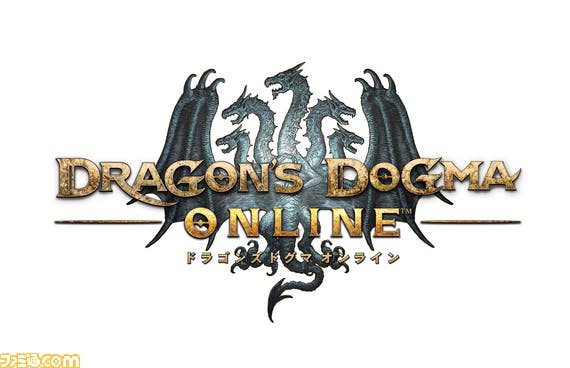 The announcement came as part of a reveal in Japanese game magazine Famitsu, picked up by Siliconera and Gematsu.
Translation work from NeoGAF user Duckroll reveals the game to be a free-to-play action RPG for PC, PlayStation 4 and PlayStation 3, so we can expect microtransactions. The executive producer is Hiroyuki Kobayashi, who led the charge on the first Dragon's Dogma game.
DDO is described as an online game - as you'd expect from the title - with an open world and a lobby that supports up to 100 players. Players can form parties of up to four players or pawns and go on quests. Raids support up to eight players at once.
A Capcom UK representative told Eurogamer this morning that there are no plans to release Dragon's Dogma Online in the west, so don't hold your breath.
Dragon's Dogma came out for the PlayStation 3 and Xbox 360 in May 2012. An expanded and enhanced version, called Dragon's Dogma Dark Arisen, launched in April 2013. Fans of the well-received series have called for a sequel ever since.
Dragon's Dogma Online sounds similar to Capcom's Deep Down, which is also without a confirmed western release.