Dragon Ball Z: Kakarot coming to PS5 and Xbox Series X/S next year
Free upgrade for existing owners.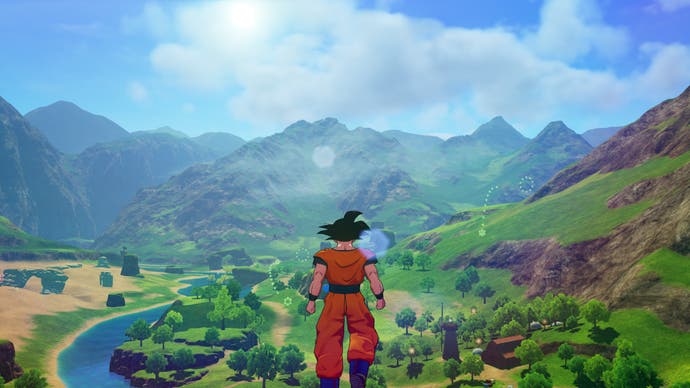 Dragon Ball Z: Kakarot is on its way to PlayStation 5 and Xbox Series X/S next year.
The action role playing game was released in 2020 for PS4, Xbox One and Windows, followed by a Switch version the following year.
These new versions will provide faster loading times, smooth gameplay up to 60fps, and added details in the world when it arrives on 13th January.
The upgrade will be available for free for existing owners of Dragon Ball Z: Kakarot on PS4 and Xbox One.
The new versions will release alongside Season Pass 2 on the same date, which will contain further DLC.
The in-game card game Card Warriors will also be in the new versions and will be available offline for single players.
Pre-orders are now open for the standard edition, with deluxe and legendary editions available digitally at the release of the game.
In our Dragon Ball Z: Kakarot review, we said it was "a celebration of the anime" but it's dragged down by its side content.
If action role playing games aren't your thing, you can always play as iconic characters from the anime in Fortnite.