Double Fine-published Ooblets looks like a cute Nintendo franchise mash-up
PikCrossingmon.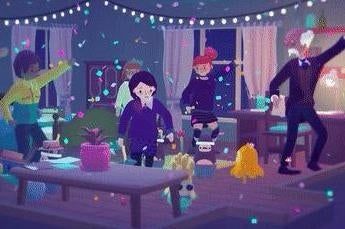 Sometimes, developers try to hide their influences. Not so with Ooblets.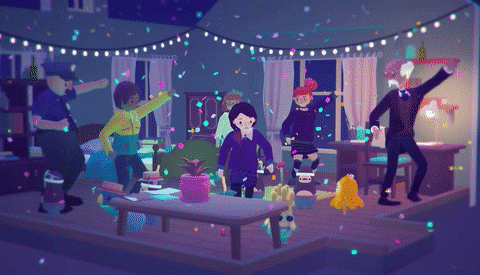 Instead, the press release detailing this cute indie game proudly lists some of the series it has mashed together - Pokémon, Animal Crossing and Harvest Moon.
Watching the trailer, which has visuals by way of Overcooked and TV series Adventure Time, we also saw some Pikmin in there, too.
Ooblets seems like a tasty stew of influences, then, with turn-based Pokémon-style battling, Harvest Moon farming, and adventuring to different biomes to find new items.
It's also being backed by Double Fine, the developer of stuff like Brutal Legend and Costume Quest, which will handle publishing duties when Ooblets launches.
Ooblets is being developed by Glumberland, which describes itself as "a tiny game studio", for launch on PC and Xbox One in 2018.