Dota Underlords gets a prototype battle pass
Auto progress.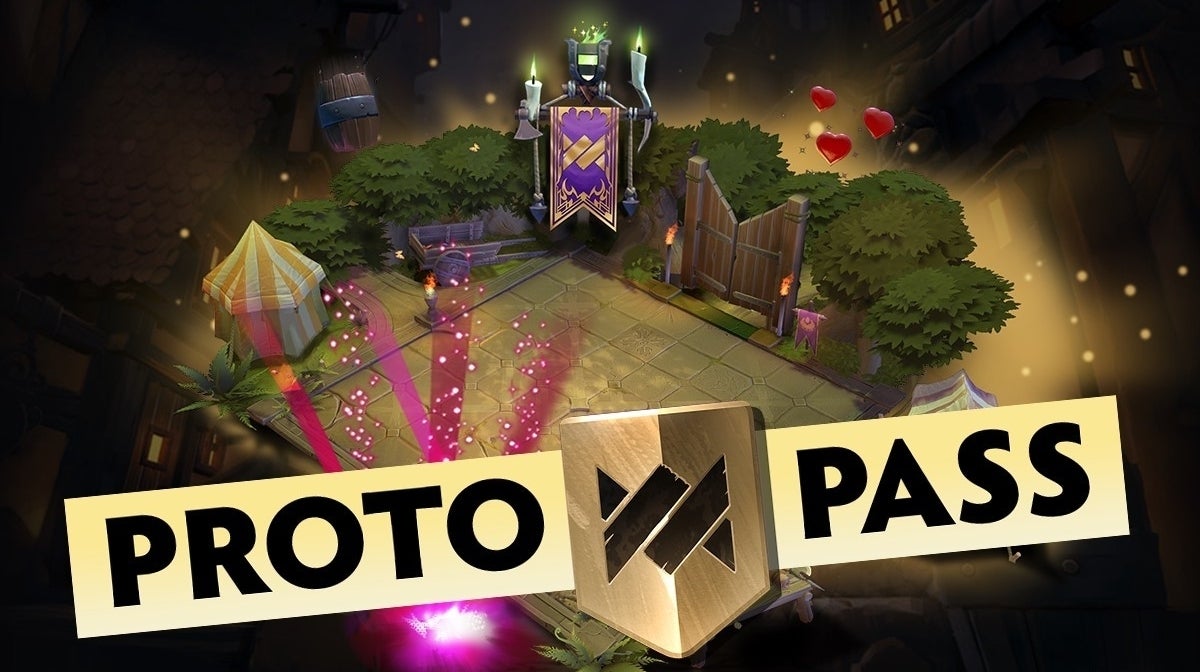 Dota Underlords now has a prototype battle pass.
Valve's take on the burgeoning auto chess genre is giving the Proto Pass, as it's called, out to beta testers for free. The idea is Valve gets feedback on how it works so it can make the Dota Underlords Season 1 Battle Pass as good as it can be.
"Like many aspects of the beta, the Proto Pass is a learning experience for the Underlords team," Valve said in a post on the Underlords website, "so please keep the feedback coming so that we can adjust plans for our Season 1 Battle Pass accordingly."
The Proto Pass lets players unlock unique banners, emotes and a new board type by playing games and completing daily and weekly challenges. Each level of the Proto Pass comes with a new reward. For example, hitting level five unlocks the new board type, called the Path of Sunbreeze.
Other unlockable gubbins include win streak effects, respawn effects, firework effects and portrait rings.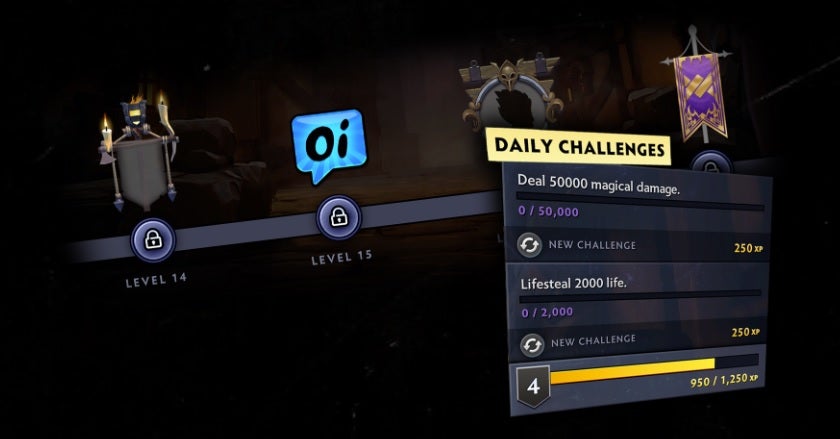 The main standalone auto chess games - Dota Underlords, Riot's Teamfight Tactics and Drodo's auto chess - are currently in beta and free to download. Teamfight Tactics has a beta pass, although you can't spend real world money on it. Expect the monetisation to ramp up across the genre over the coming months.
If you're wondering what all the fuss is about, check out our handy guide to the auto chess genre. Elsewhere, our editor Oli Welsh contextualises the emergence of the genre in an opinion piece.