Dota 2 gets a co-op campaign this month
Salty.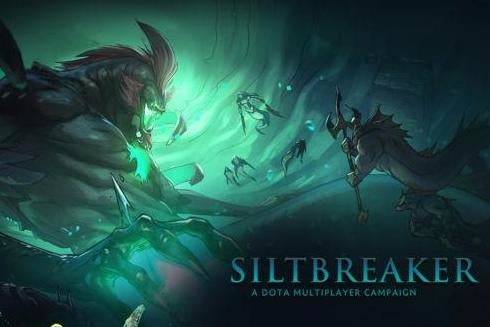 Dota 2 will soon feature a four-player, co-op campaign called Siltbreaker, with the first of two parts arriving later this month.
The campaign will be available to all players who buy this year's $10 International Battle Pass, which includes a bunch of other goodies and contributes to the tournament's prize pool in August. Well, I say 'contributes'. Last year's Battle Pass raised more than $19m, which meant a total fund of more than $20m for the winning teams. This thing ain't no joke.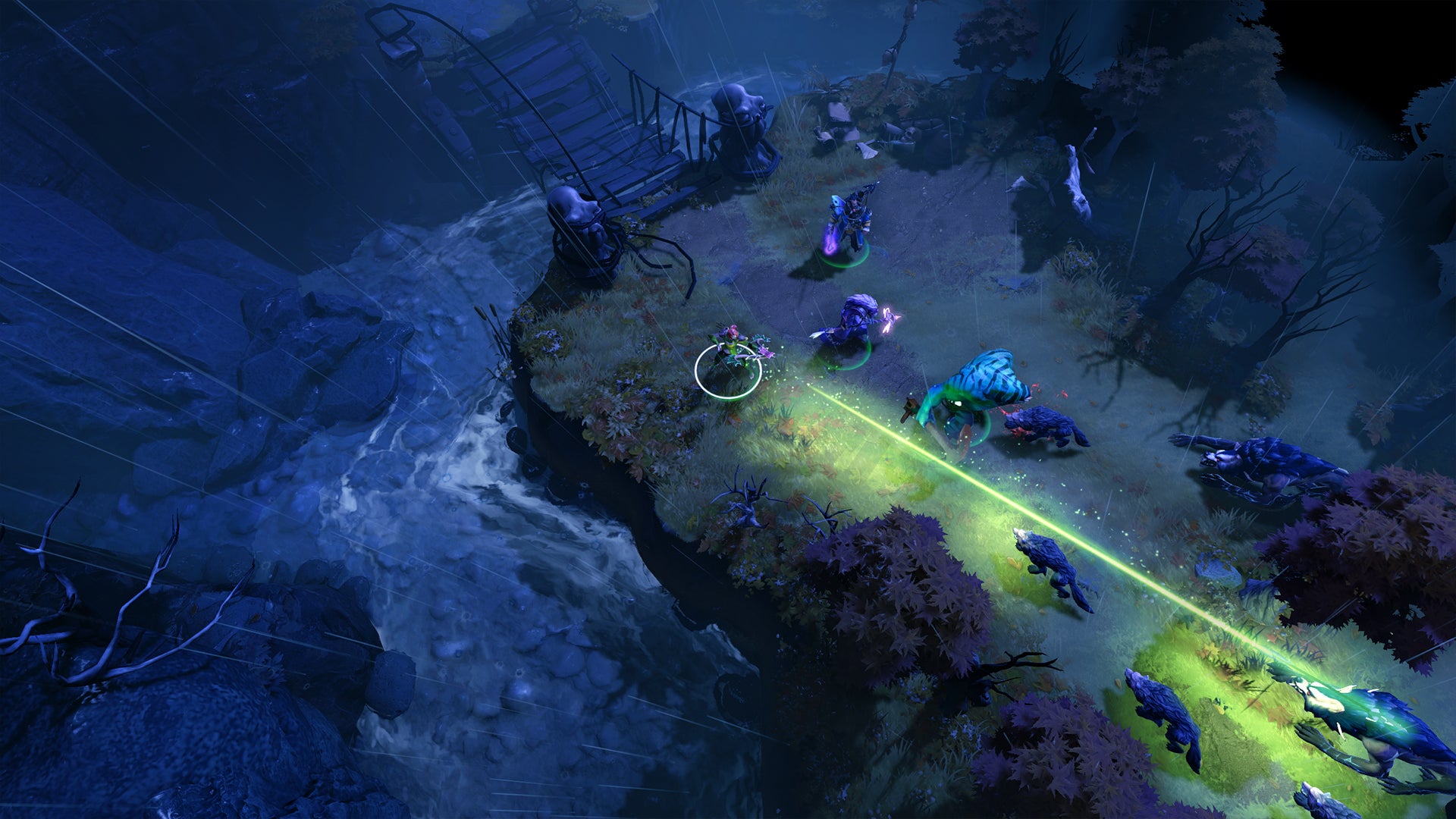 We're not quite sure what to expect from the campaign itself other than it being set in the Dark Reef, a big underwater prison full of bad people who live under the sea. There are rewards to be won for playing through the campaign multiple times, if that's your thing, including a unique courier.
"As Act I opens, a dormant evil stirs in the depths of Dark Reef," reads the announcement. "With only the secret Conclave of the Brine prepared to face it. Will you answer the Conclave's call and journey to halt this dark power's ascent?"
I don't know what the Conclave of the Brine is, but I think it's an excellent name for a band of heroes and they do at least sound well equipped to fight in a location that'll likely involve a lot of salt water.
Even if you're not usually crazy about Dota 2, this'll be a story led campaign from Valve. That's exciting! Worth seeing how it plays come the end of the month, we reckon.