Doom re-releases no longer require Bethesda.net login
Good id-ea.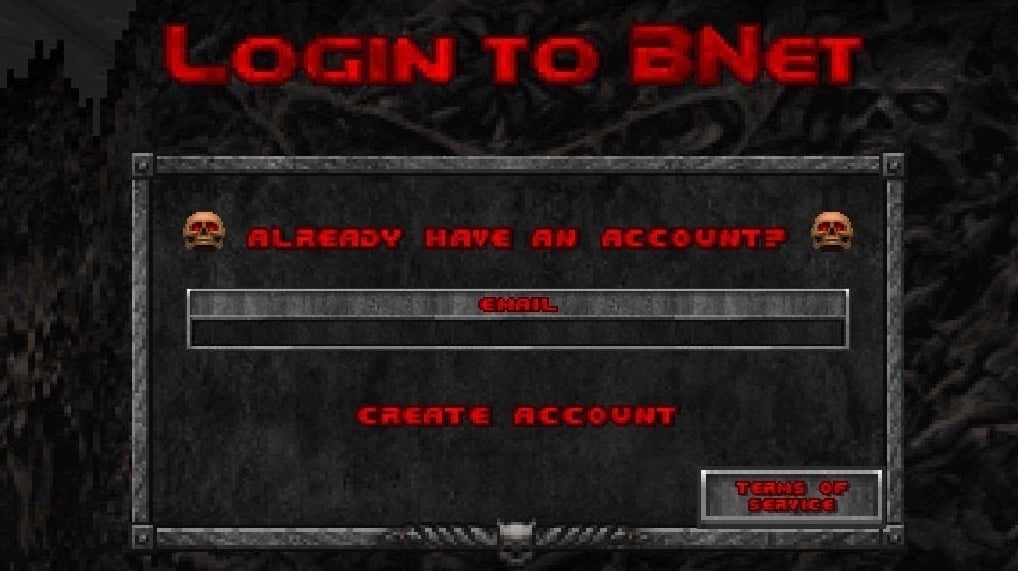 Bethesda's releases have been having a... well, controversial time as of late, and this was certainly the case for the Doom ports for Switch, Xbox One and PlayStayion 4 released last month. Shortly after their surprise announcement at QuakeCon, players noticed that Doom and Doom 2 required a Bethesda.net login before they could be played offline, which seemed bizarre given the series' single-player focus.
Bethesda said it was a mistake on its part: the login requirement should have been optional, and was intended to provide rewards for members of the Slayers Club. A fix was then promised, which Bethesda has deployed today in a patch.
We've deployed a patch for the re-releases of DOOM and DOOM II, which now adds an option to skip the Bethesda net login requirement and removes the disconnect notification during gameplay. pic.twitter.com/KtlbRvmRyJ

— Bethesda (@bethesda) August 15, 2019
Players will now be able to skip the login option, and the disconnect notification during gameplay has also been removed. In a follow-up tweet, Bethesda said it's also working on a "more permanent fix to further reduce the visibility of the optional login", and will notify players when this release is ready.
It's great that the login mistake has now been corrected, as this was offputting for players who didn't want to create a Bethesda.net account (or remember their long-forgotten login details) just to play Doom. If you're thinking of picking up the games, you might want to check out John Linneman's analysis of the console ports, in which he found Doom 3 to be excellent, but the Doom and Doom 2 offerings "seriously sub-par".