Doodle Jump leaps onto 3DS and oldschool DS this year
With Doodle Jump Adventures and Doodle Jump Journey.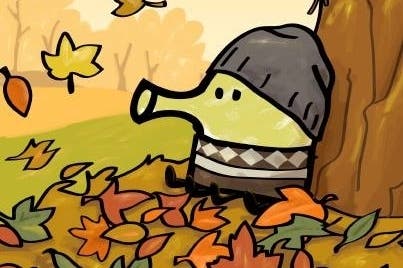 Lima Sky's mobile phenomenon Doodle Jump will be making its way to 3DS and, surprisingly, DS later this year in two new spin-offs: Doodle Jump Adventures and Doodle Jump Journey.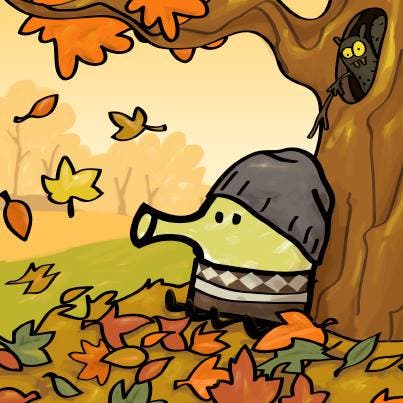 Published by GameMill, Doodle Jump Adventures will be the 3DS game, which will host exclusive content like a 48 stage campaign with power-ups and bosses unique to this version of the game.
Doodle Jump Journey will be out on the regular old DS and feature an Endless Mode with the franchise's three original themes: Classic, Jungle, and Space.
Both versions are being developed by Smoking Gun Interactive, who previously brought Doodle Jump to Kinect earlier this year.
"Nintendo is synonymous with great platformers, adorable characters and on-the-go gaming," said Lima Sky co-founder, Igor Pusenjak. "Doodle Jump is a natural fit on Nintendo's handhelds. We're thrilled to bring the Doodler to audiences that have yet to meet him while bringing great new adventures to our existing fans."