Don't expect first-party Xbox Series X exclusives for a couple of years
Phone it in.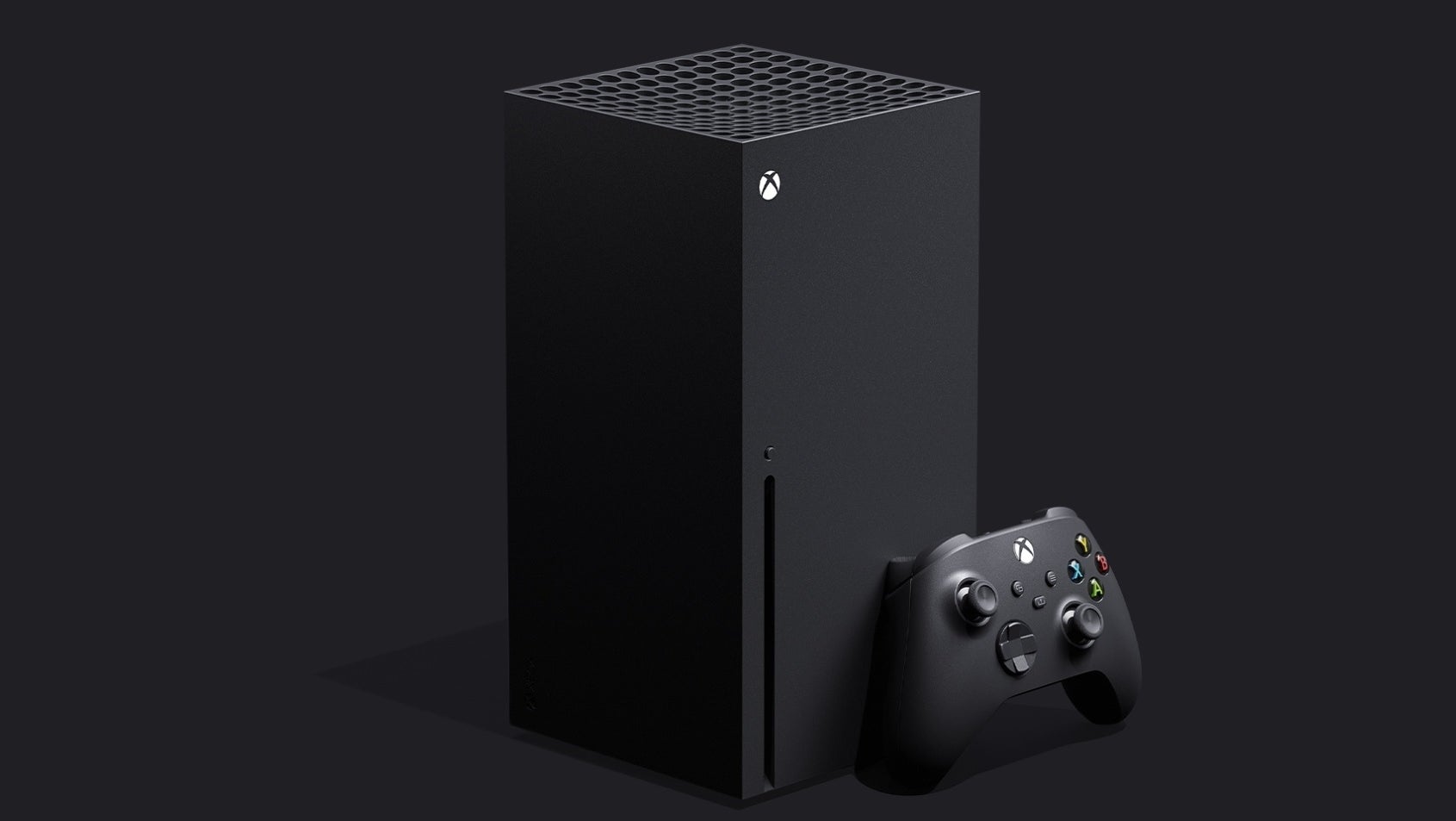 First-party Xbox Series X games won't be exclusive to the console for a while, Microsoft has said.
Speaking to MCV, Xbox Game Studios boss Matt Booty confirmed Microsoft's own titles will work across the Xbox family of devices as well as PC for the next two years.
"As our content comes out over the next year, two years, all of our games, sort of like PC, will play up and down that family of devices," Booty said.
"We want to make sure that if someone invests in Xbox between now and [Series X] that they feel that they made a good investment and that we're committed to them with content."
This means the launch of Xbox Series X this Christmas won't feel like the launch of Xbox One, which came out alongside a number of console-exclusive titles such as Forza Motorsport 5 and Ryse: Son of Rome.
Instead, the likes of Halo: Infinite will launch on Xbox Series X but will also launch on PC and work on Xbox One. We knew that already, but based on Booty's comments, expect the next couple of year's worth of Microsoft first-party games, which includes Ninja Theory's Hellblade 2, to work the same.
Traditionally, first-party console launch titles would be charged with showing off a console's capabilities by doing things impossible on the previous generation. Microsoft is looking at Halo: Infinite to fill that void for Xbox Series X, despite the fact it's also playable on Xbox One.
"Our approach is to pick one or two IP that we're going to focus on and make sure that they're there at the launch of the console, taking advantage of all the features," Booty said.
"And for us that's going to be Halo: Infinite, which is a big opportunity. It's the first time in over 15 years that we'll have a Halo title launching in sync with a new console. And that team is definitely going to be doing things to take advantage of [Series X]."
So, Xbox Series X is starting to feel less like a big new console launch, and something more akin to the release of a new iPhone existing iPhone users may consider upgrading to.
Sony has yet to say whether there will be any PS5 exclusives, although we do know of at least one game set for PS5 and not PS4: Godfall.