Donkey Kong Country Returns 3D dev is not Retro Studios
Metroid Prime maker still beavering away on secret project.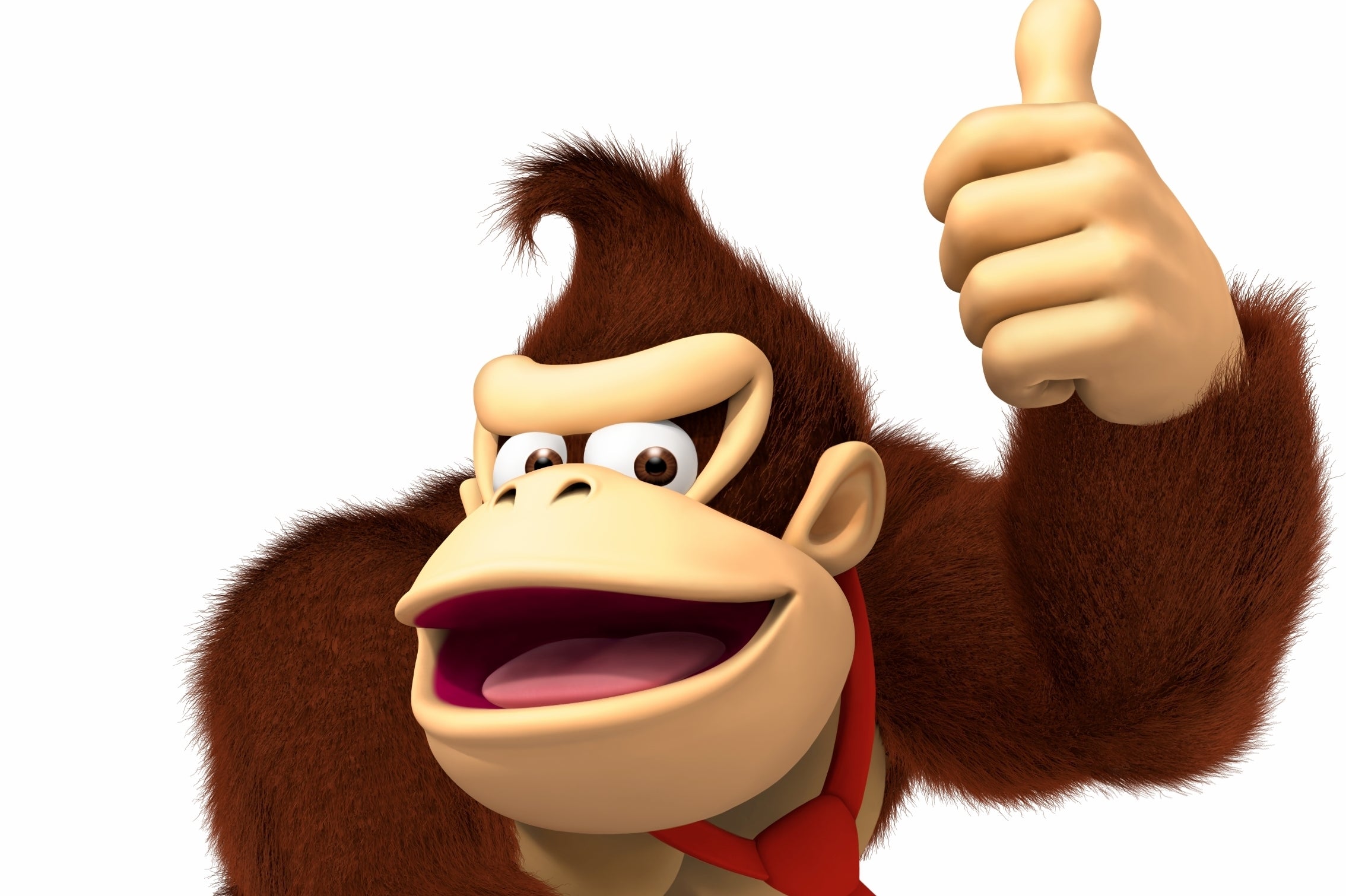 The studio behind Donkey Kong Country Returns' 3DS port is not the game's original developer Retro Studios, a ratings board listing for the game has revealed.
Nintendo collaborator Monster Games is instead handling the conversion, the Aussie classification board revealed. The developer previously worked on 2011's Pilotwings Resort and Wii racer Excite Truck.
It means that Retro Studios' core team is still beavering away on an undisclosed project, presumably for Wii U.
2010 platformer Donkey Kong Country Returns was Retro's last main release, although the studio subsequently pitched in to help get Mario Kart 7 out the door.
Retro has said it is working on "a project everyone wants us to do" - implying a follow up to the studio's best work, the critically-acclaimed Metroid Prime trilogy.
Donkey Kong Country Returns 3D was announced last month for a vague "summer" release. It was passed with a "G" rating for General Audiences and includes "very mild" violence.