Disco Elysium TV show in the works
No one's really ever safe from failure.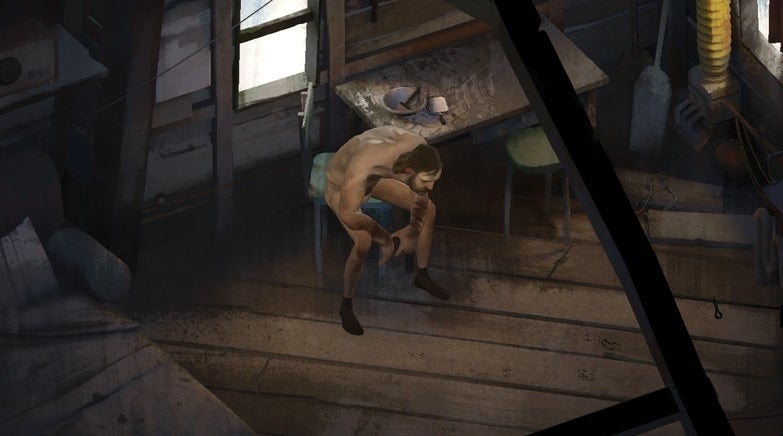 Disco Elysium is being turned into a TV show.
Developer ZA/UM is working with production company dj2 Entertainment to develop a series based on the game, Variety reports.
dj2 CEO and founder Dmitri M. Johnson was co-producer of Sonic the Hedgehog, the highest-grossing video game-based film of all time.
It sounds like it's early days for the project. According to Variety, there's no writer, network or streaming service set up. But dj2 is working on all that with a view to doing a proper pitch later in 2020.
Disco Elysium is a non-combat role-playing game in which you play an amnesic detective who must solve a murder mystery in a politically-charged city. It's all about skill checks, dialogue trees and weirdness - but a cool weirdness. It's well worth checking out Malindy's Disco Elysium review for Eurogamer, as well as Edwin's Disco Elysium games of 2019 article, if you want to know more.
So, who should play Disco Elysium's dishevelled detective?