Diablo 3: Reaper of Souls shifts 2.7m in a week
Reaper of sales, more like.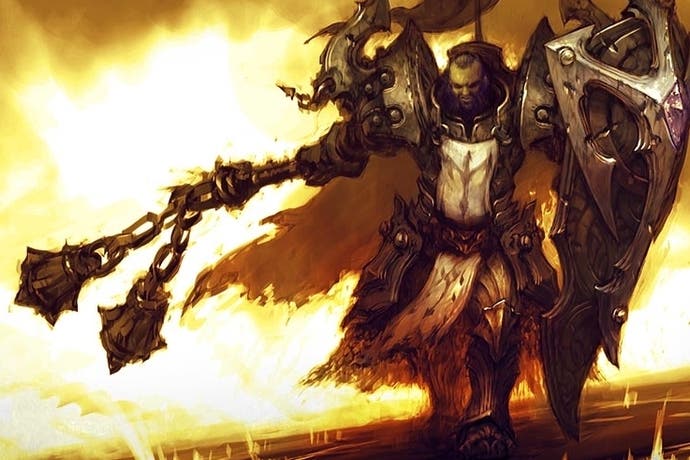 Diablo 3 expansion Reaper of Souls sold 2.7m copies in its first week on sale, Blizzard has announced.
That's on PC and Mac.
End boss Death has been killed more than 1.5m times, the company added. The pesky fallen angel just can't get enough.
In February Blizzard announced Diablo 3 had reached 15m units sold, a figure that includes sales of the console version. Console versions of Reaper of Souls will be released later this year.
"With Reaper of Souls, we wanted to emphasize all the things that Diablo gamers have always loved about the series, from the dark gothic setting to the piles and piles of epic loot," said Blizzard boss Mike Morhaime.
"We're excited to see that players are enjoying the changes we've made to the game, and we look forward to achieving our Paragon levels alongside everyone else in the weeks and months ahead."
Watch on YouTube