Destiny 2 will join Xbox Game Pass in September
Includes upcoming Beyond Light expansion too.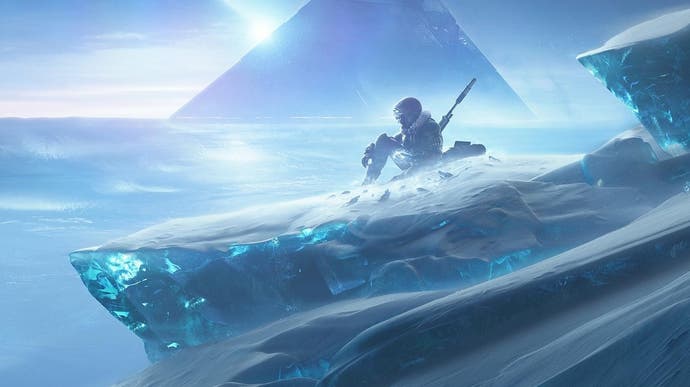 Destiny 2 will become available as part of Xbox Game Pass, beginning in September.
All existing expansions will be included - something which will extend to the forthcoming Beyond Light expansion now due in November.
Access to Bungie's shared world shooter as part of Xbox Game Pass will no doubt provide a welcome influx of fresh and lapsed Guardians to the game, and remove the paid barrier to entry of picking up the next chapter in its story.
On Xbox Series X, when Microsoft's next console launches, Destiny 2 will be optimised to run at 4K resolution and 60 frames per second.
Beyond Light will now be available on 10th November. There's no firm date yet for when Destiny 2 joins Xbox Game Pass.