Deadlight: Directors Cut announced for June
Coming to Xbox One, PC and PS4.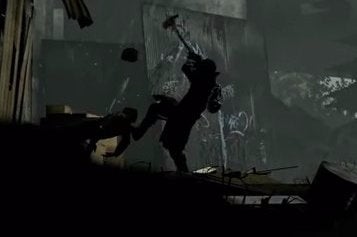 Deadlight is getting the remastered treatment with Deadlight: Directors Cut, publisher Deep Silver has announced.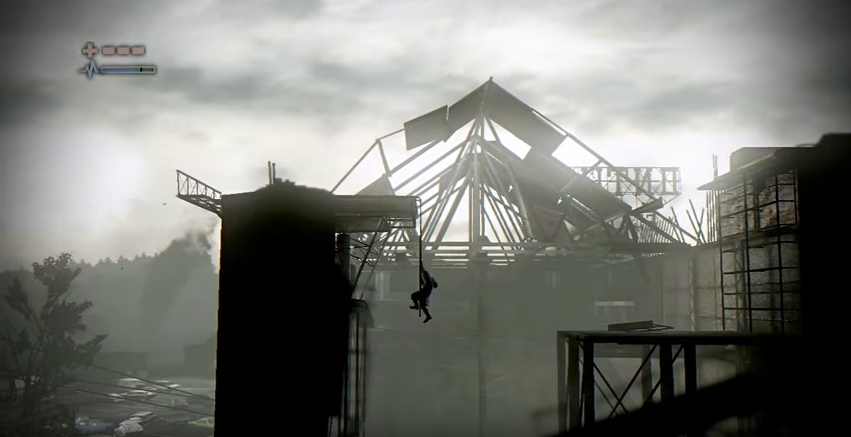 It's due 21st June on Xbox One, PS4 and PC. This marks Deadlight's PlayStation debut.
The price has already been set at $19.99 (about £14).
Deadlight: Directors Cut brings the 2D zombie survival story to modern platforms with 1080p resolution, new animations, enhanced controls and an all new "Survival Arena" mode. Abstraction Games - who previously ported Hotline Miami and Don't Starve to PlayStation platforms - is collaborating with Tequila Works on this one.
For the uninitiated, Deadlight tells the tale of a man surviving the zombie apocalypse in 1986 Seattle. Our Martin Robinson found it to be a novel take on a tired premise. "As fleeting entertainment, Deadlight works, its flattening of a tired apocalyptic premise doing enough to make sure that it feels fresh," he wrote in his Deadlight review upon its initial 2012 release.
You may remember that developer Tequila Works recently acquired the rights to its upcoming cel-shaded adventure Rime from Sony. Ostensibly it's planning to either self-publish or release it on other platforms, so it seems like Deadlight's restoration will help fund that game's release.