Dead Nation: Apocalypse Edition confirmed for PS4
From the makers of Resogun.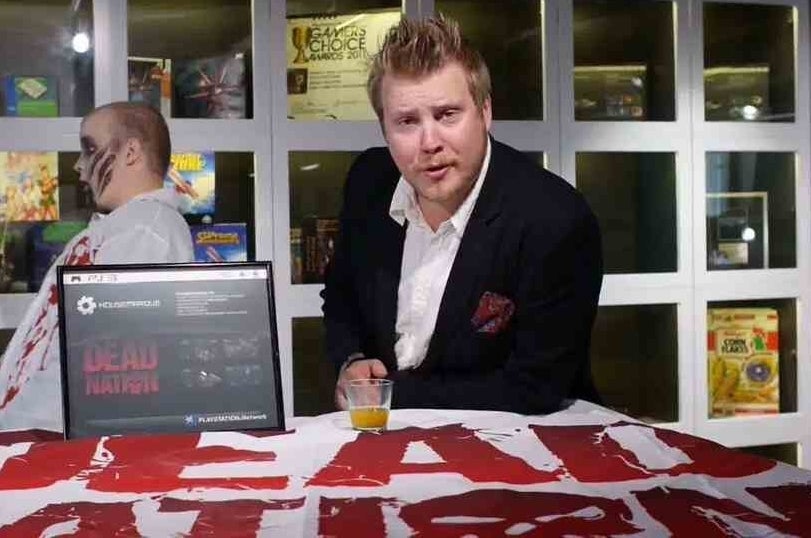 Dead Nation: Apocalypse Edition has been revealed to be in the works for PlayStation 4.
The game popped up on Sony Computer Entertainment Asia's PlayStation Blog (via NeoGAF) as one of four games that form March's PlayStation Plus offering.
The existence of a new Dead Nation comes as no surprise given Finnish developer Housemarque, which created eye-catching PS4 launch title Resogun, had teased a return to the top-down zombie shoot 'em up in the video below.