Dead Island: Epidemic launches closed beta on Steam Early Access
Play the F2P MOBA early for... not free.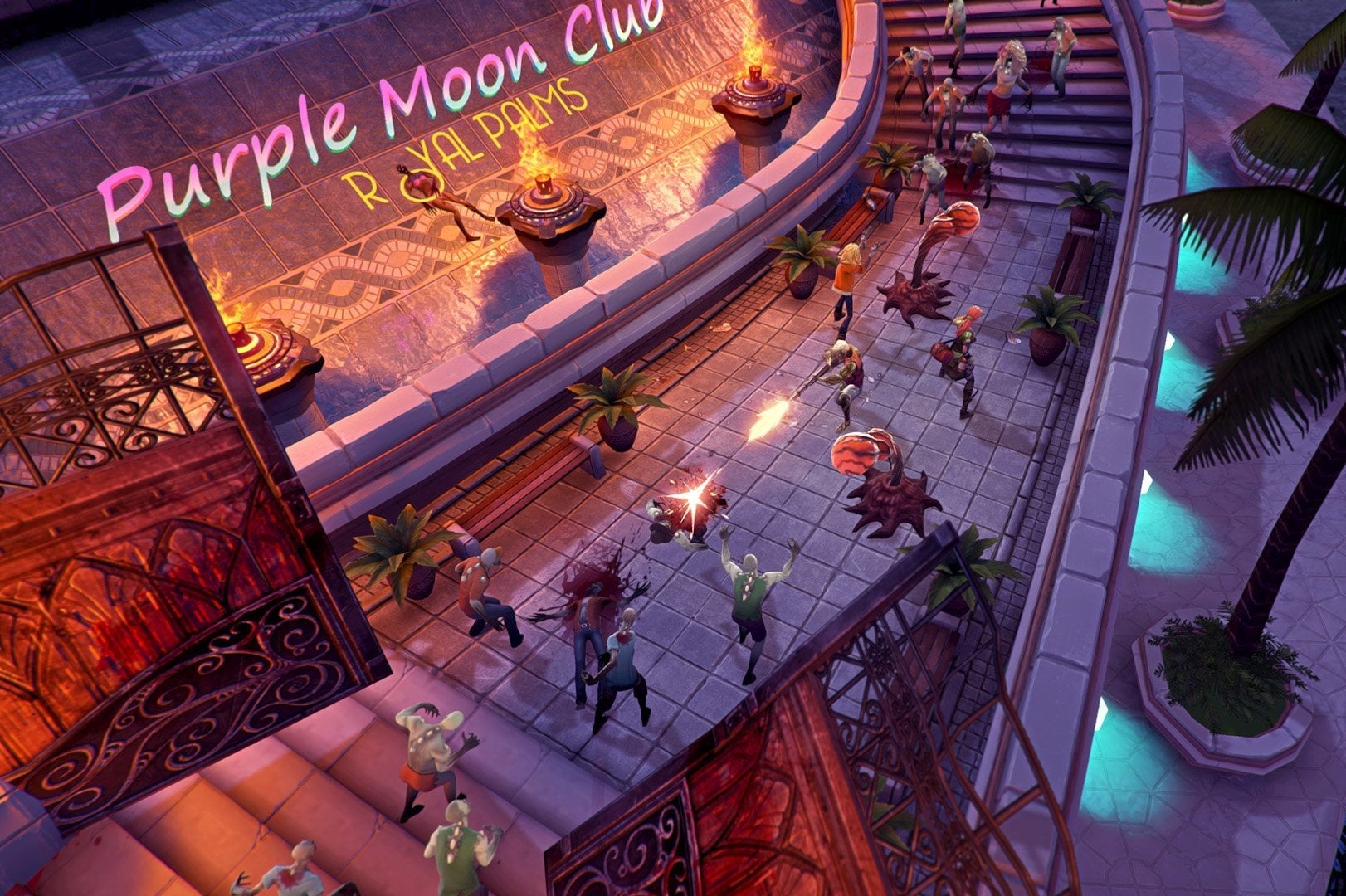 Last summer Deep Silver announced Dead Island: Epidemic - the free-to-play MOBA spin-off of its zombie apocalypse series - and now it's arrived on Steam Early Access.
Developed by Stunlock Studios of Bloodline Champions fame, Dead Island: Epidemic's free open beta is still on its way, but players can buy into its recently launched closed beta with the Patient Zero Pack for £12.99 / $16.99. This includes three additional characters, five unique weapons, extra experience points and in-game currency.
The £26.99 / $39.99 Deadicated Pack includes all of the above along with six tier 2 weapons, player character Sam B, and added characters and items.
The best value come from the £29.99 / $44.99 Contagion Pack, which includes four Deadicated Packs, so you can keep one and gift the rest to your friends.