Dead Island dev unveils open world first-person survival horror game Dying Light for current-gen, next-gen and PC
Has a Mirror's Edge-style free running mechanic.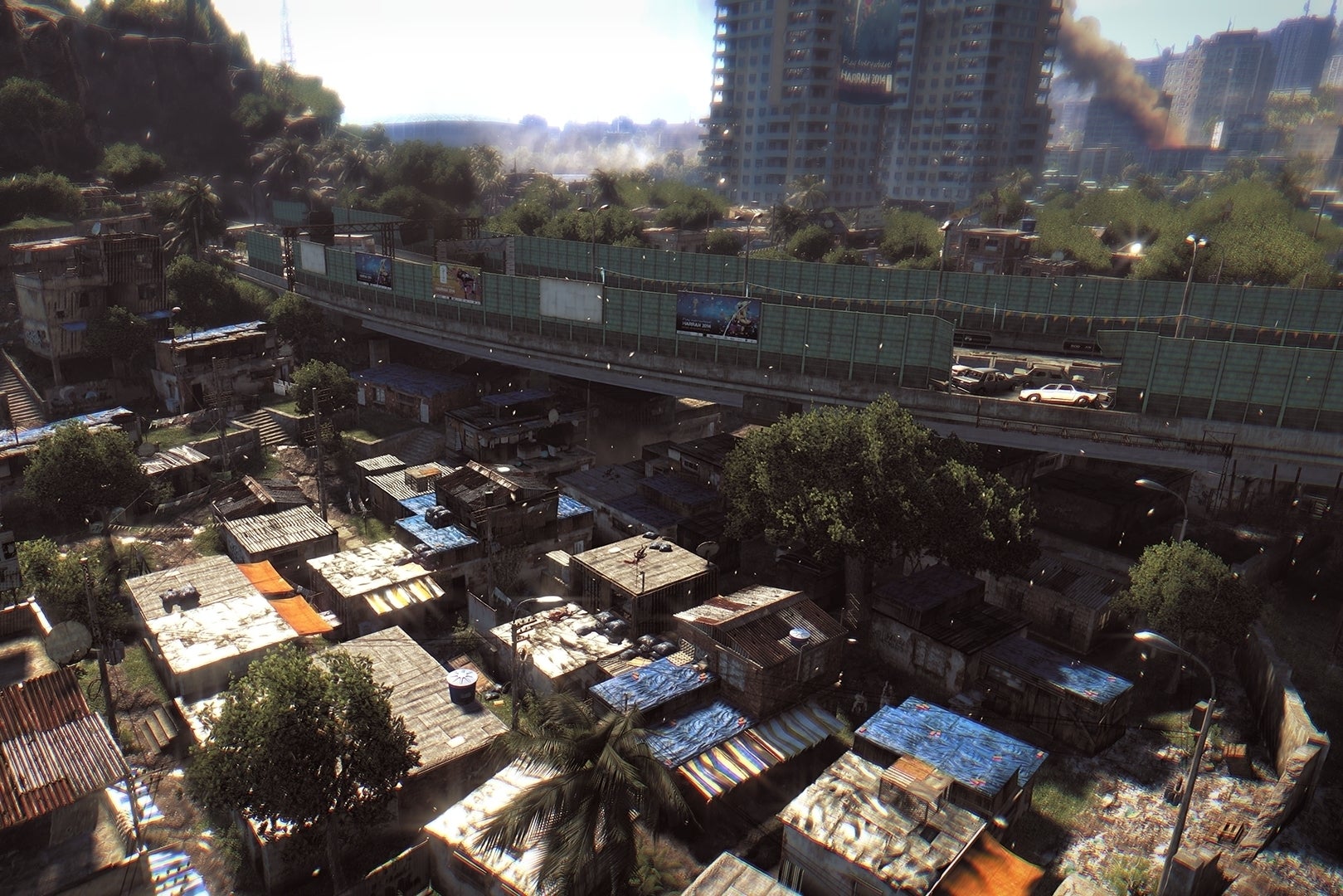 Techland, maker of Dead Island, has announced a new game: Dying Light.
It's described as first-person survival horror with a Mirror's Edge-style free running mechanic featuring a day-night cycle set in a "vast" open world. It's due out on PC, PlayStation 3, PlayStation 4, Xbox 360 and Xbox One in 2014. Warner Bros. is publishing.
In the day players scavenge the urban environment for supplies and craft weapons to defend themselves against an infected population. At night the infected become aggressive and more dangerous, so you have to survive until the first light.
Techland boss Paweł Marchewka said: "The next-gen technology allows us to create a truly dynamic open world that features a game-changing day-night cycle.
"Inventive free running mechanics also allow for nearly unrestricted exploration and weapon-crafting to further enhance the action survival experience."
Screenshots are below.