Dead Island 2 alive
Now being made by the developer behind Sonic Racing.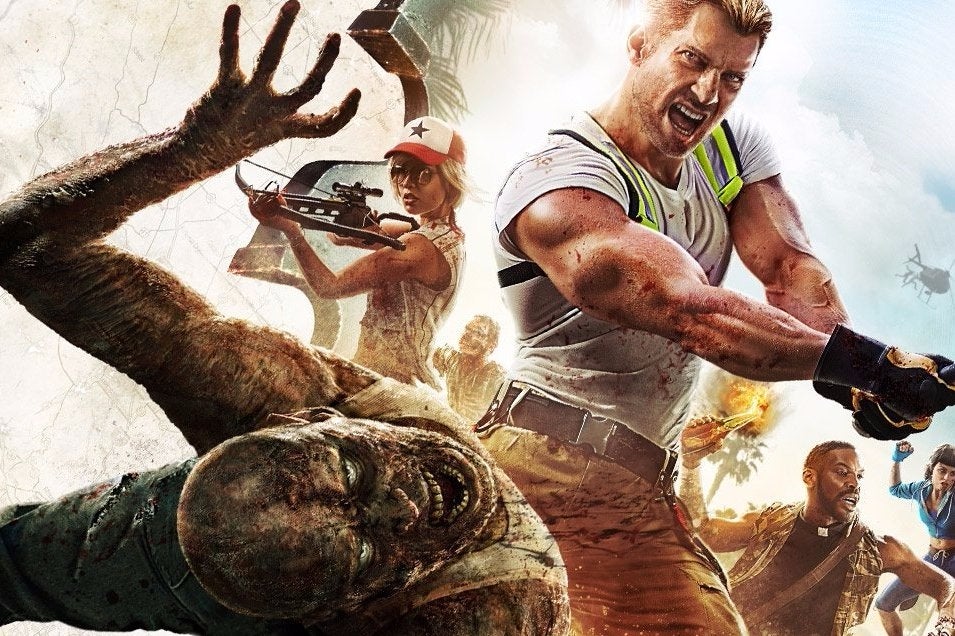 Dead Island 2 is now being developed by British studio Sumo Digital.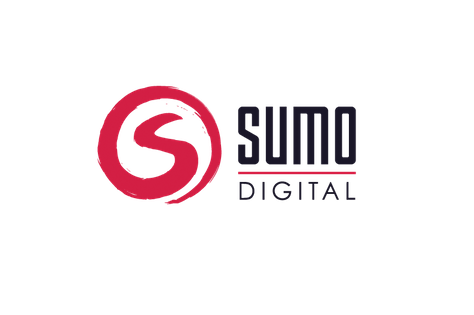 The zombie-killing sequel was previously in development at Spec Ops: The Line studio Yager, but publisher Deep Silver parted ways with the studio last summer.
Yager said its vision for the game had "fallen out of alignment" with Deep Silver. The developer was forced to file for bankruptcy shortly after.
Dead Island 2 has had a troubled history ever since its announcement, after franchise founder Techland exited the series.
The game was originally due to launch a year ago in spring 2015. It currently has a vague 2016 launch date.
"Sumo showed so much understanding of the brand, had creative ideas and an excellent vision that was aligned with our own," Koch boss Dr Klemens Kundratitz told MCV.
"It just made perfect sense for us to move the project to them. We will reveal more details at a later stage, but for now I'd like to say that we are obviously super excited about the progress that we are making with them."
Sumo Digital, based in Sheffield, has a busy CV of projects it has made or helped out on. It's perhaps best known for the enjoyable Sonic & Sega All-Stars Racing titles, and for rehoming employees cast adrift from the closures of Bizarre and Black Rock.
It has also worked closely with both Microsoft and Sony. For the latter, it made LittleBigPlanet 3. For the former, it is currently working on Crackdown 3. It has also contributed to Forza Horizon 2 and Xbox Fitness.