DayZ creator Dean Hall to show new game at EGX Rezzed
And it's playable on the show floor.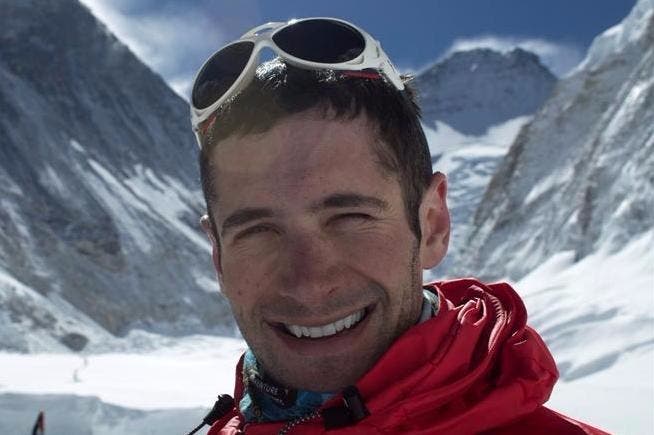 DayZ creator Dean Hall will bring his new, unannounced game to EGX Rezzed - the London-based games show run by Eurogamer parent company Gamer Network.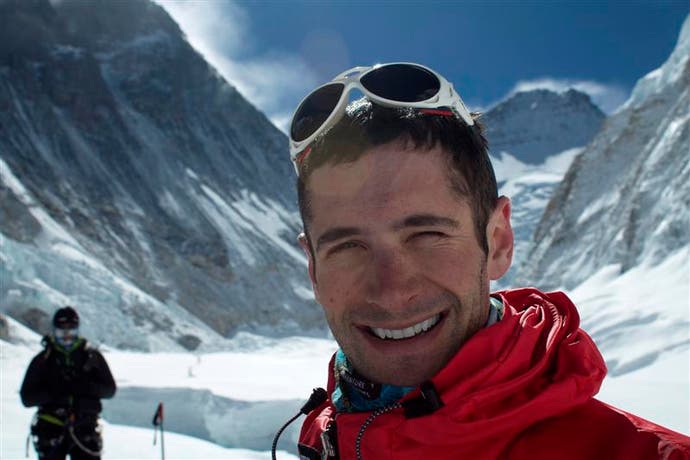 The game will also be playable on the EGX Rezzed show floor.
Hall will hold a panel at 12pm on Saturday where he will detail his new project in-depth, discuss the future of his New Zealand-based studio RocketWerkz and also take questions.
You'll be able to go hands-on with the game before that however - it will be playable throughout the event.
RocketWerkz has several projects in the pipeline - including VR game Out of Ammo for the HTC Vive. The project Hall will detail at EGX Rezzed will be the studio's first non-VR game shown to the public.
EGX Rezzed opens its doors on Thursday, 30th March, and runs until Sunday 1st April.
The event is back once again at London's Tobacco Dock and will also host a keynote speech from BioShock creator Ken Levine.
Tickets are available from egx.net/rezzed/tickets - we'll also be covering the event in detail right here on Eurogamer.