Darwin Project developer Scavengers Studio responds to reports of sexual harassment
Concerns new project Season affected by co-founder's influence.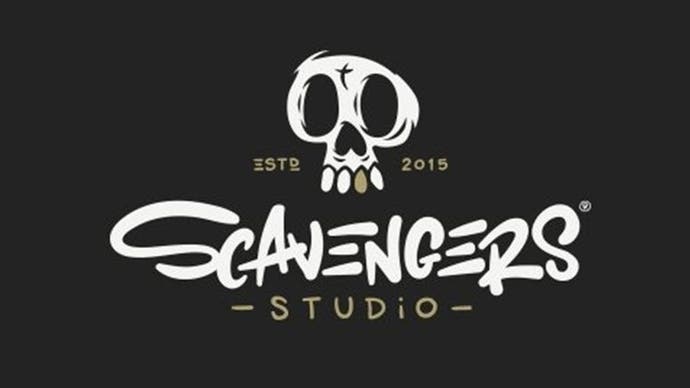 UPDATE 28/1/21: Scavengers Studio has now suspended co-founder Simon Darveau and announced it will be audited by an external firm in response to these allegations. More on that in our latest coverage here.
---
ORIGINAL STORY 27/1/21: Scavengers Studio, developer of defunct battle royale Darwin Project and promising PlayStation 5 game Season, has responded to a report detailing alleged sexual harassment at the studio.
The claims centre on co-founder and former CEO Simon Darveau, whose behaviour is alleged to have created a sexist "boys' club" work environment, as detailed in a GamesIndustry.biz report.
Darveau was at one point the subject of an internal investigation for groping staff members while drunk at a party, the article states, with the result being a slap on the wrist and a promise not to drink at future events.
Other allegations include instances of sexist and inappropriate comments and aggressive behaviour.
The situation was allegedly made worse by the fact Darveau's fellow co-founder Amélie Lamarche was also Darveau's partner. Lamarche acted as an HR contact for the studio, something flagged by employees as a conflict of interest, and has now succeeded him as its CEO.
Some of the claims in the report date back a couple of years but are coming to light now as attention turns to the studio's promising new project Season, which was revealed last month at The Game Awards.
Described as a game about "exploring and recording disappearing cultures", it is a markedly different direction for the studio and one which received praise for its inclusive story ideas. But there's allegedly now concern within Scavengers Studio after Darveau recently took a greater role on the project.
One employee suggested Season had seen a "considerable shift in focus and scope" since Darveau moved over from focusing on Darwin Project. Others who shared their experiences said they simply wanted more light shed on the studio's past.
"If half of what [I know of Season] is true then the game is going to be great, and I do not want to remove that from all my friends who are working on it," one former employee stated. "But I also do not feel comfortable with Scavengers being praised as a fun, cool, indie, inclusive place."
Scavengers Studio issued the following statement to GamesIndustry.biz in response, and outlined a series of measures it has put in place to prevent harassment and improve its HR processes.
"Scavengers Studio appreciates that there have been situations during its rapid growth and takes the position that any type of harassment is unwelcomed and unacceptable and takes any complaints in this respect very seriously," the company said in a statement. "You should note that Scavengers Studio has taken positive steps to look into its culture to see what aspects need to be adjusted.
"In early 2019, Simon Darveau was replaced as CEO by Lamarche who took full control of the company. As a new female CEO, Lamarche started to build a mid-management team composed of competent team members to continue to lead the company in its mission of creating new gaming experiences with very strong and innovative empathetic twists. The new management team has since then recreated a sense of calm and happiness in the workplace where talents are gathered around interesting and dynamic projects and where differences are embraced."