Dark Souls - Ash Lake strategy
How to tackle Ash Lake in Dark Souls.
Ash Lake
Once you fight your way down the Great Hollow and into Ash Lake, you will need to first head down towards the beach. Although you might hear a choir, don't worry, there's no big boss fight coming here. Head down and to your left in the lake will be a Hydra.
But we want to head down onto the beach and head immediately right and back on ourselves towards a Bonfire.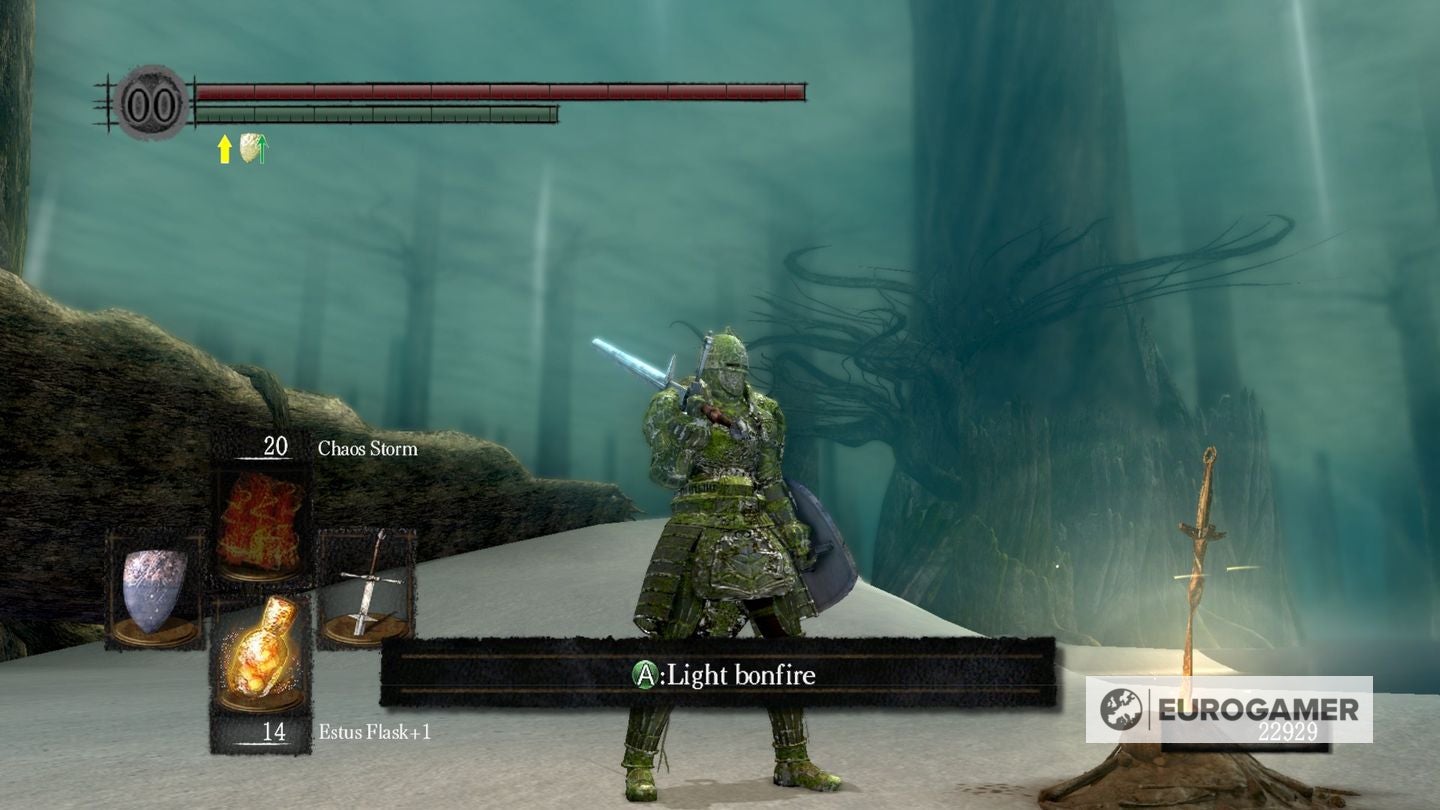 It is at this Bonfire that you may be able to finish the Seigmeyer of Catarina character questline, so do that, if you so wish. Proceed to rest at the Bonfire. Then, you can kill the Hydra down here if you so wish, but it is a hell of a lot stronger than the one that you encountered previously in Darkroot Basin, and can be ignored.
If you want to kill the Hydra, the basic principles are the same as when we last encountered it in Darkroot Basin. Bait the head attack and wail on the head until all the heads are cut off. Carry a high stability shield to block the attacks when they come.
Beware, this Hydra can leap to the other side of the Lake and also do a jumping attack. The Hydra does not drop any useful items, and it just drops souls.
If you are willing to put up with a few annoying attacks, you should feel free to leave the Hydra to live in peace down here as you make your way through the rest of the area.
Run towards the Hollow Branch to get a Dragon Scale on a Corpse in front of you. This is also good cover for the Hydra.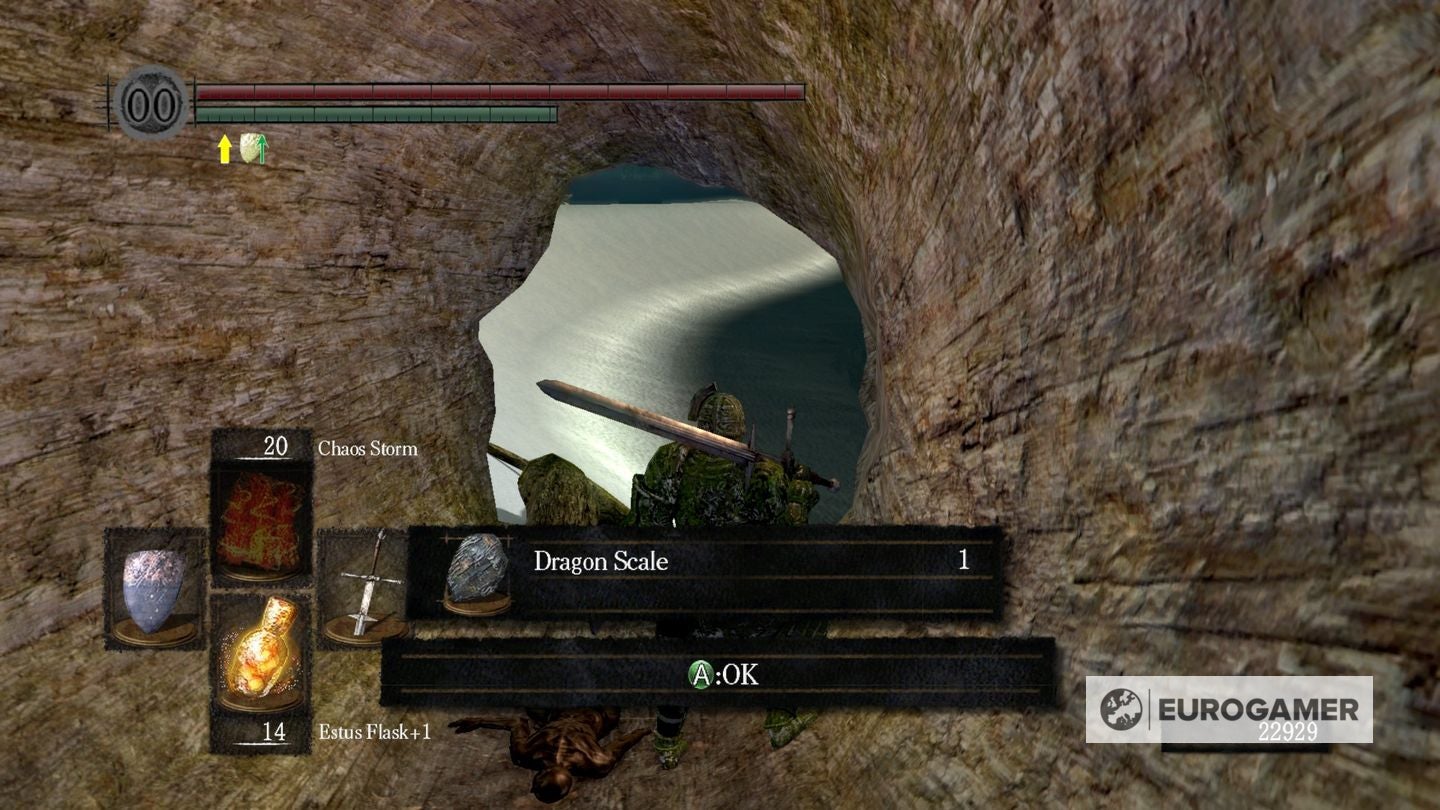 Run out and up into the area ahead to find the Clam-Like enemies that we fought in the Crystal Caves. Then, head forward towards the big archtree. If you hang a left here, you will be able to find a Corpse holding a Dragon Scale. Keep moving towards the tree. After you turn a corner, you will see a winding path, keep going along here and you will encounter another Clam. Once you turn another corner, follow the path and keep heading deeper into Ash Lake.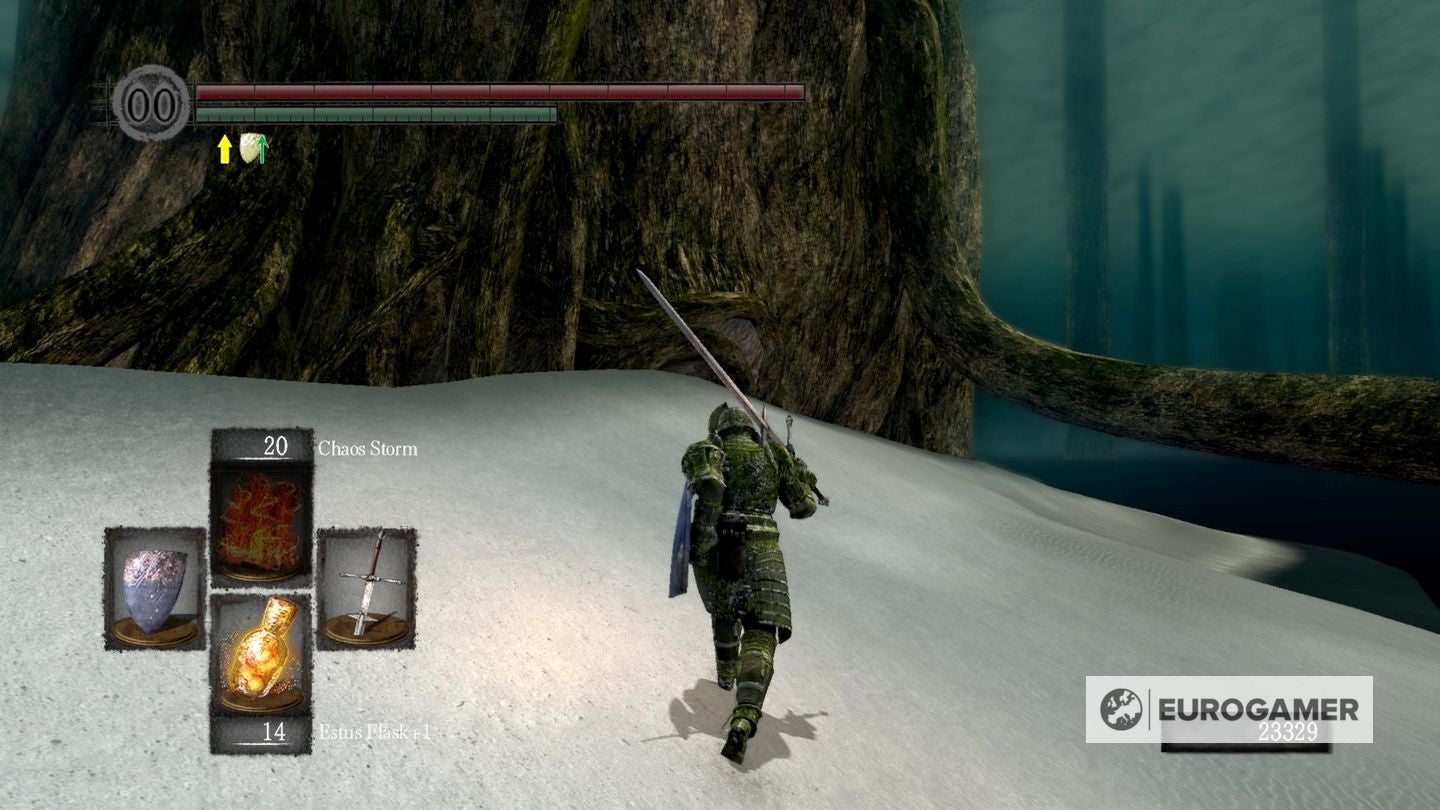 ---
If you're looking for more help, our Dark Souls walkthrough and guide can help with all other areas of the game, including the dreaded Taurus Demon, Capra Demon, Ornstein and Smough bosses. Meanwhile, we have explainers on how to access DLC Artorias of the Abyss, the best gift and best class in Dark Souls, Dark Souls' best weapons, Dark Souls Covenants, Dark Souls Estus Flasks locations, Dark Souls Titanite Slab locations and NPC quests including Lautrec of Carim.
---
Keep heading towards the path and at the end you will find the last-surviving primordial Dragon, guarding a bonfire. Don't worry however, as this Dragon is docile, and not an enemy. Here, you will be rest at the bonfire and warp out, if you so wish.
Here, you can also Pray to the Everlasting Dragons to enter into a Dragon Covenant, where you can breathe fire and also slowly turn into a Dragon.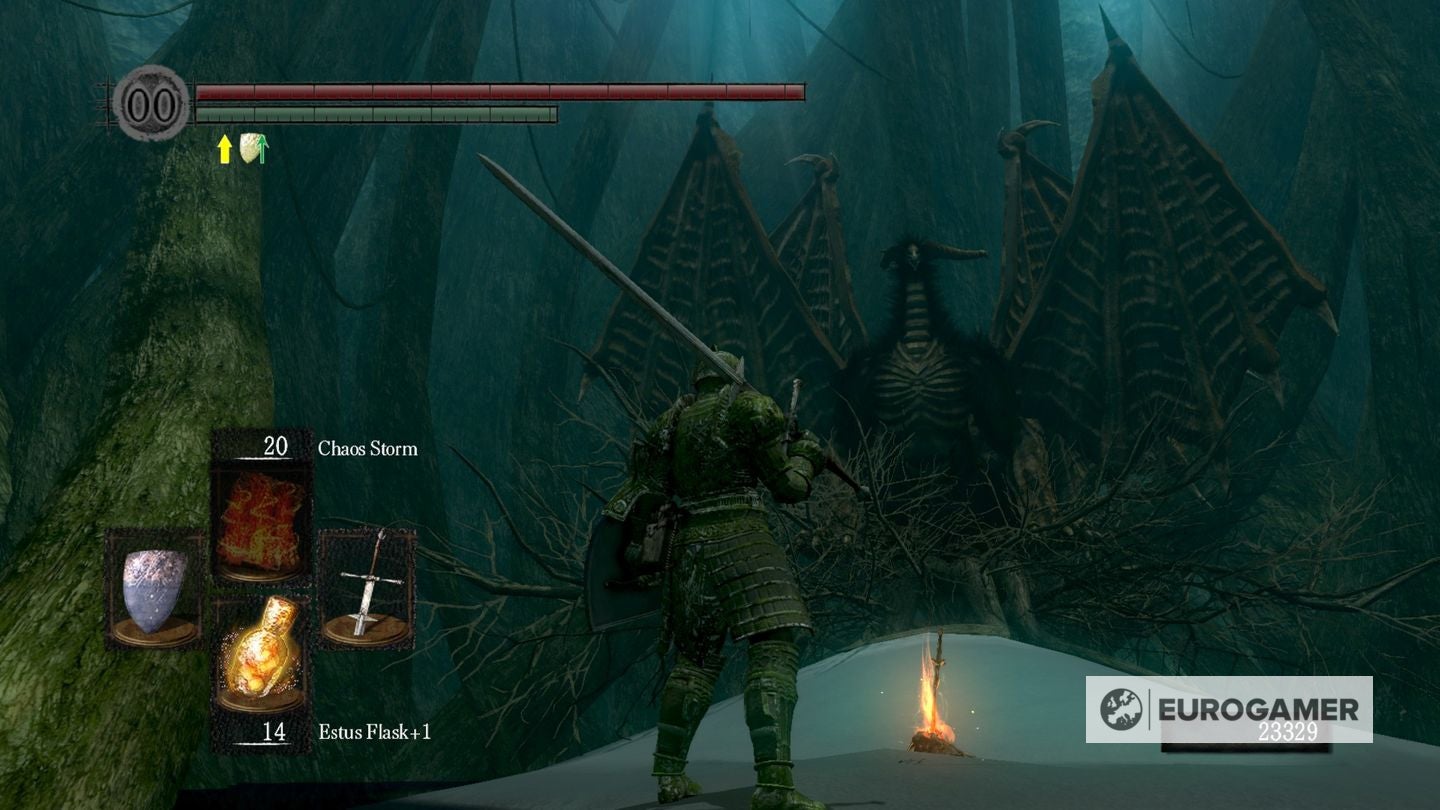 Ash Lake mostly exists for Lore purposes, and does not have too much value to it other than setting the mood and giving you some more juicy Dark Souls lore. Feel free to warp out of here and back to Firelink Shrine, or wherever your next destination might be.