Dark Souls 3: Ashes of Ariandel guide and walkthrough
Our complete walkthrough and boss strategies to Dark Souls 3's first DLC.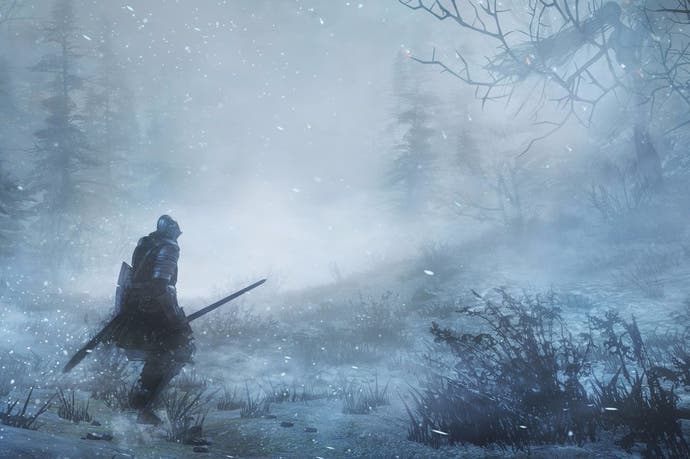 Over six months after the launch of the main game, get ready to take on Dark Souls 3 first DLC, Ashes of Ariandel. It takes place in Painted World of Ariandel, features several (very snowy) new areas, bosses, new weapons and spells, as well as a new PvP arena to get stuck into once the journey is over.
Our Dark Souls 3: Ashes of Ariandel guide and walkthrough will take you through every major area and the two boss encounters Champion's Gravetender and Sister Friede.
Before you get going, though, be warned that the DLC is targeted towards high level characters and those who are already very familiar with everything the game. If in doubt, then spend some time with our Dark Souls 3 guide to master the nitty gritty, perhaps making use of the best farming spots and locating any missing Estus Shards and Bone Shards.
If you're finished with all of this, meanwhile, don't forget that the final piece of DLC is now available, which you can check out in out complete Dark Souls 3: Ringed City DLC walkthrough and guide, too.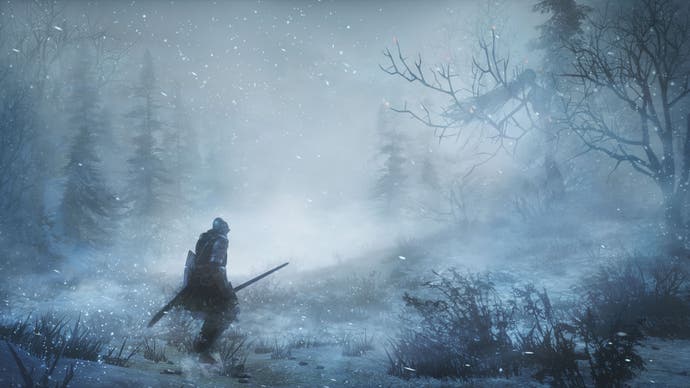 When you're ready, here's a rundown of what to expect:
Dark Souls 3: Ashes of Ariandel walkthrough
Other Dark Souls 3: Ashes of Ariandel guides
How to start the Ashes of Ariandel DLC in Dark Souls 3
Make your way to Cathedral of the Deep in the main story, and to the Cleansing Church bonfire in particular.
To the right of the altar you'll find a new NPC mumbling to himself. Wait for him to finish, then talk to him a couple of times until you're presented with the option to accept his task.
After a brief cutscene you'll be whisked away to the Painted World of Ariandel area and the Snowfield bonfire. Good luck!