Dark Souls 2's weapon durability glitch fixed on PC
But not on consoles... yet.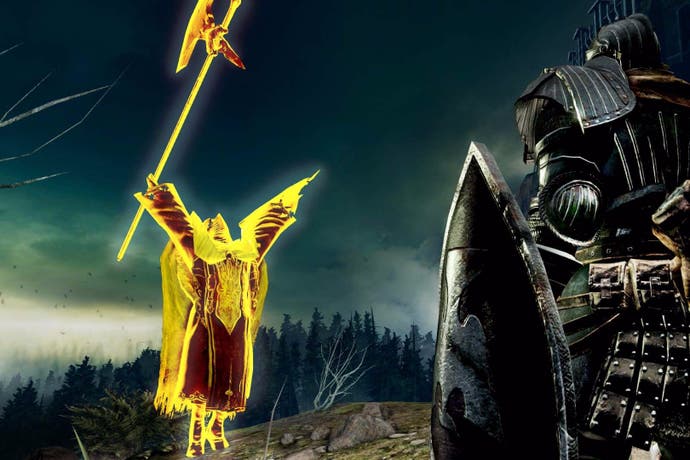 Dark Souls 2's weapon durability glitch, that caused weapons to break at an accelerated rate, has been fixed on PC.
As noticed by several players on Reddit, your weapons now last roughly twice as long.
It turns out, your weapon durability was somehow tied to the game's framerate, so the bump to 60fps on current-gen consoles made your gear crumble much quicker.
In From Software's latest patch notes, it said the next update will amend this error on all platforms, though no release date was given. The update now appears to be live on PC, though we're still waiting for it to come to consoles. We'll update when that happens.